The PS5 could feature an 11 teraflop GPU with 52 compute units according to a new source online that discovered the tech specs of the PlayStation 5 hidden in a cryptic message sent to system architect-designer Mark Cerny.
RELATED: PlayStation Fan Destroys Gaming Setup in Anger After Horizon Zero Dawn PC News
Users on NeoGAF and ResetEra spotted the message and spent a few hours trying to solve the riddle in "bird tongue". Now we know this is a long stretch for a rumour but it actually makes a lot of sense. The amount of coos, which likely stands for  CUs is 52. On top of that, the rhyme scheme matches the MHz and according to another user, the whole riddle points at 52 x 128 x 1743 which equals to 11.06 teraflops.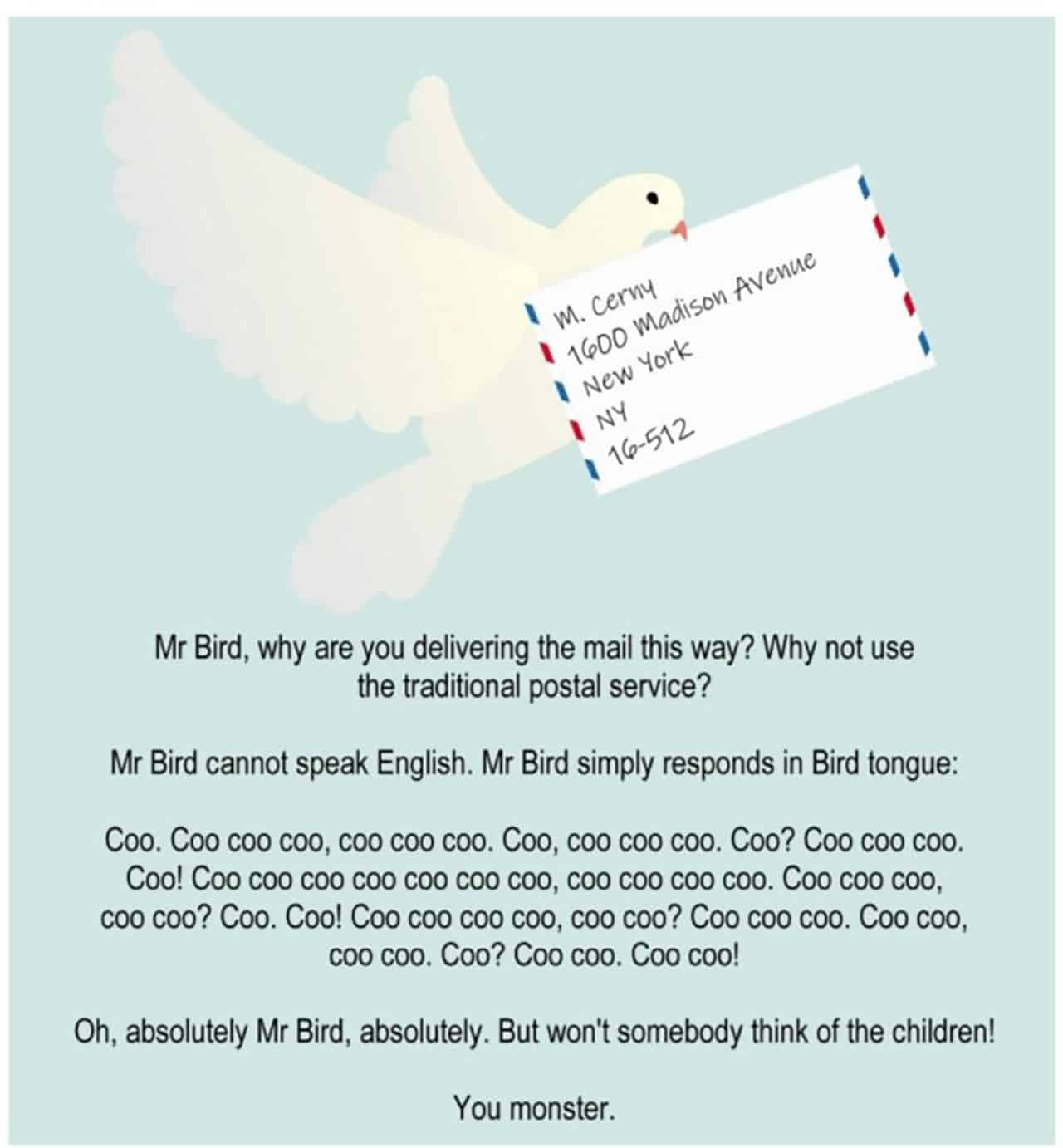 If the details revealed in the riddle are true, they will align with a previous rumour that claimed the PS5 would indeed feature 11 teraflops of GPU power with 1 .7 MHz that could reach 2.0GHz.
These details are not your everyday batch of information and the reveal is extremely cryptic so we recommend you take this with a grain of salt. However, this is not the first time we have heard the PlayStation 5 specs sitting right where the message revealed.
But with everything PS5, we have to wait for Sony to show it off and share details when the time is right. Sony posted a statement last month saying they were not ready to share the news of the upcoming next-gen console. It has been a few weeks and we have not heard anything at all. Early rumours claimed Sony planned on revealing the next-gen console in February but that did not happen.