Before players were introduced to the deranged Baker family in Resident Evil 7, developer Capcom seemingly had something different in mind. According to leaked early concept art for the game, players would've assumed the role of Leon S. Kennedy in a completely different European setting instead of the Louisiana Bayous that we're familiar with today.
Leaker Dusk Golem recently released several concept images for Resident Evil 6.5 (which was a scrapped version of Resident Evil 7). According to the leak, the early ideas featured gameplay similar to Resident Evil 6, Leon and Sherry Birkin would've been the central characters and it also would've been set in a fictional European location inspired by Venice. These ideas would later be scrapped in favour of taking the series back to its survival horror roots, but it's interesting to see what could've been had Capcom continued building on Resident Evil 6.
Most fans responded with a sigh of relief to these concept images. Despite doing impressive sales numbers, Resident Evil 6 was critically panned for its overstuffed cast and story, action-focused direction and weak narrative. Resident Evil 7 could've easily continued that tradition by the look of these images, so we're lucky that it evolved into something far more terrifying and gave us the critically acclaimed game that we know and love today.
Check out the concept art below, showing Leon in a brightly lit sandy town and the sewers: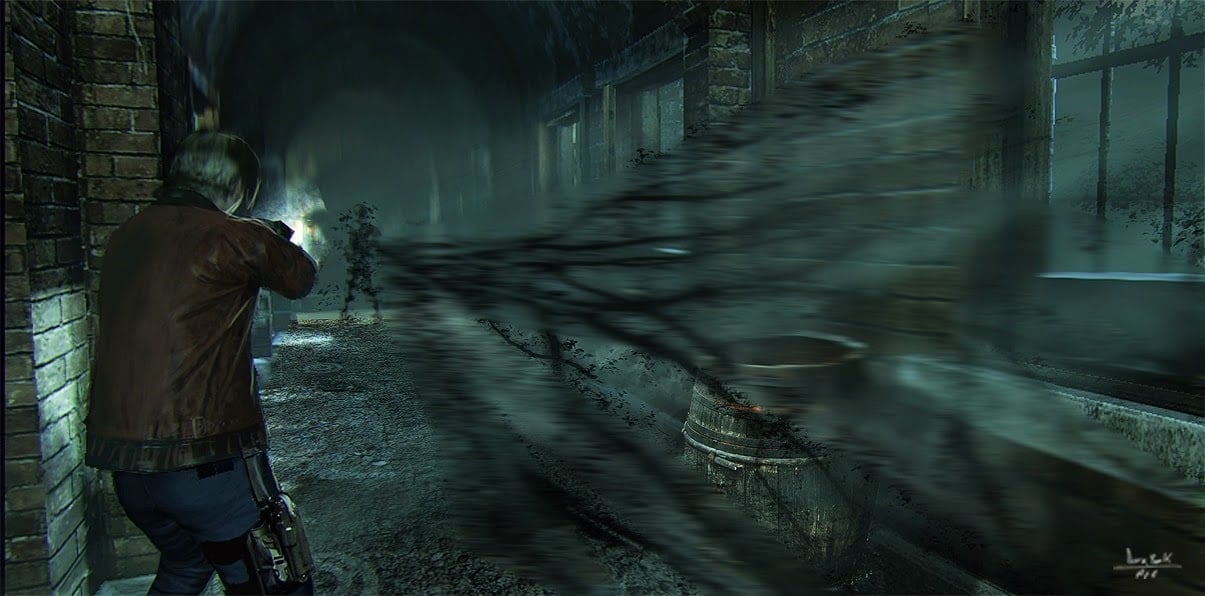 Dusk Golem also posted some concept art for the Baker estate from an artist who also worked on the Resident Evil 6.5 prototype: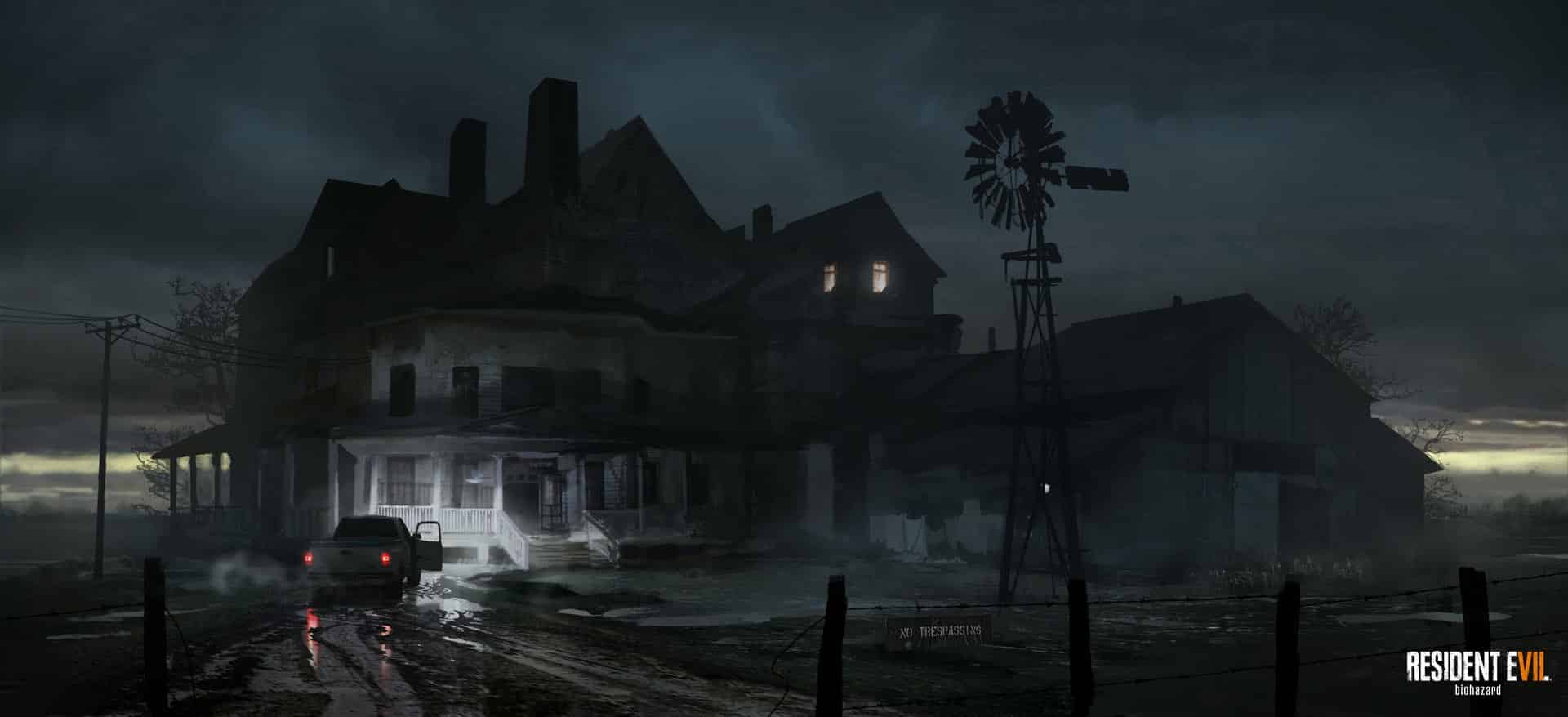 As for the main Resident Evil timeline, Leon's last appearance was in Resident Evil 6. He appeared in the Resident Evil 2 remake and will once again appear in the upcoming Resident Evil 4 remake, but as for the current timeline, he wasn't featured in either Resident Evil 7 or its follow-up, Resident Evil Village.
Source: Dusk Golem