Return to Silent Hill has officially been announced amidst Konami's Silent Hill Transmission event announcements last night. The third live-action Silent Hill movie will be directed by Christophe Gans, the director of the original 2006 movie. Judging by the sound of Gans' description, it will be adapting the plot of the game Silent Hill 2.
Gans revealed Return to Silent Hill yesterday, confirming that a third movie is already in the works. Gans previously directed the 2006 live-action adaptation which is generally considered one of the better video game to movie attempts. A sequel, Silent Hill: Revelation, was released in 2012 and tried to loosely retell the story of Silent Hill 3 to mosty underwhelming results.
The story for Return to Silent Hill is seemingly being lifted from Silent Hill 2, revolving around a guy who comes to the town "where he has known a great love." Gans' full statement on the movie reads:
"This return is my return to a world, a universe that I touched in 2006, 15 years ago. The film was a great success and we decided to go back to the best of these stories. I mean Silent Hill 2. The film tells the story of a young guy coming back to Silent Hill, where he has known a great love and what he's going to find is a pure nightmare."
Gans also talked about seeing the series' iconic Pyramid Head make a return, albeit with a redesign:
"One of my main goals in this film is how to redesign the classic monster of Silent Hill. I was talking about the Red Pyramid Thing… you know, the guy with the helmet. He's back again in this one."
Konami assistant producer Rui Naito added, "We already have storyboards and image boards, but actually filming and casting are still in the works."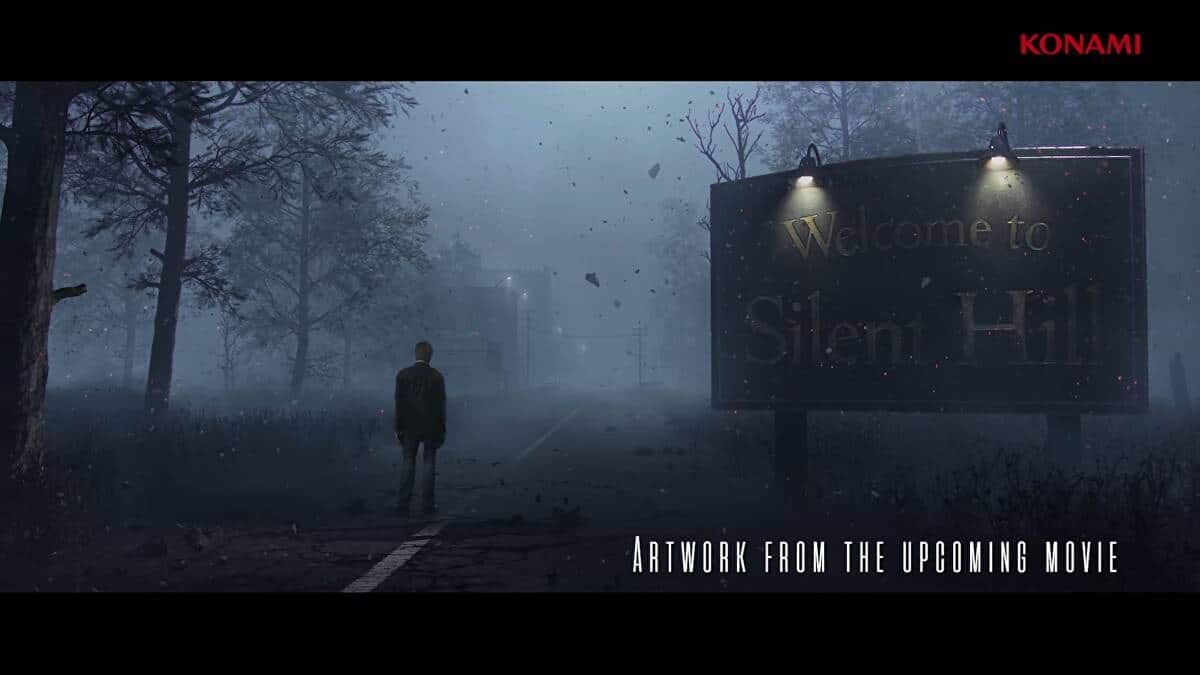 Seems like this project is still in the early stages of production so we shouldn't hold our breath for a big trailer reveal just yet. Casting has yet to actually begin, but we'll surely know more details in the coming months. Check out the teaser trailer below.
Source: Silent Hill YouTube Channel