Five new screenshots have appeared online from what is seemingly an early build of Starfield. Don't get excited to see anything worthwhile in these images. The screenshots show off some very early location building with a handful of assets being placed down in a work-in-progress environment.
The images were clearly taken from a test build where Bethesda most likely used this in-engine environment to see how assets reflected the world around them while also positioning them into scale with a human figure. There is even an image of a human player standing on a spaceship-like building.
One thing that is definitely familiar is the HUD. Last year, we had the first few leaks of Starfield take place and one of the first things we saw from the leak was the HUD. While we have no idea what the bars are on the HUD at the moment, the addition gives us hope that these leaked images are actually legit. Users report that these images have been taken from a 2018 build of the upcoming game.
Check out the images down below: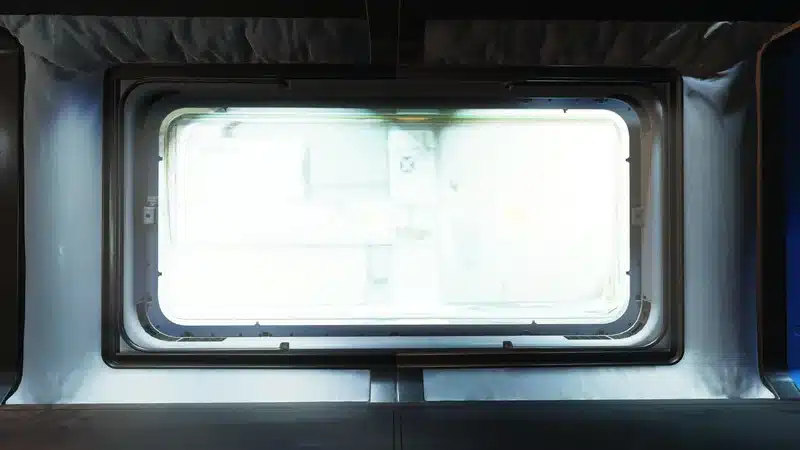 Starfield is set to launch in November this year. However, we have yet to see any glimpse of gameplay from the upcoming Xbox Series X/S and PC exclusive. Microsoft will most likely showcase something later this year during its annual June gaming event.
Source: Reddit