Sony has now released the third batch of DualSense controllers since the PS5 launched back in 2020. The launch DualSense controllers were plagued with issues including some serious stick drift that has since led to a class-action lawsuit against the company. However, it seems that Sony is trying to prevent DualSense stick drift in its latest batch of controllers.
According to YouTuber TronicsFix, the new Nova Pink, Galactic Purple, Starlight Blue DualSense controllers have slight internal design tweaks that make them sturdier than the rest. Mainly, Sony has improved not only the springs located behind the adaptive R2 and L2 triggers but are also using a new plastic on the analogue stick mechanism.
TronicxFix claims that the springs inside the new DualSense controllers are now 0.3mm thick compared to the 0.25mm in the previous white, red and black DualSense. This thicker design will most likely improve the durability and lifespan of the adaptive triggers making them sturdier and lasting longer over time.
As for the analogue stick, a minor change is found in the modules. Sony has swapped the small black piece of plastic at the bottom of the mechanism from the usual black to new green plastic. While it is still too early to tell whether or not this will make a massive difference in preventing stick drift, the green plastic might be more durable than the black.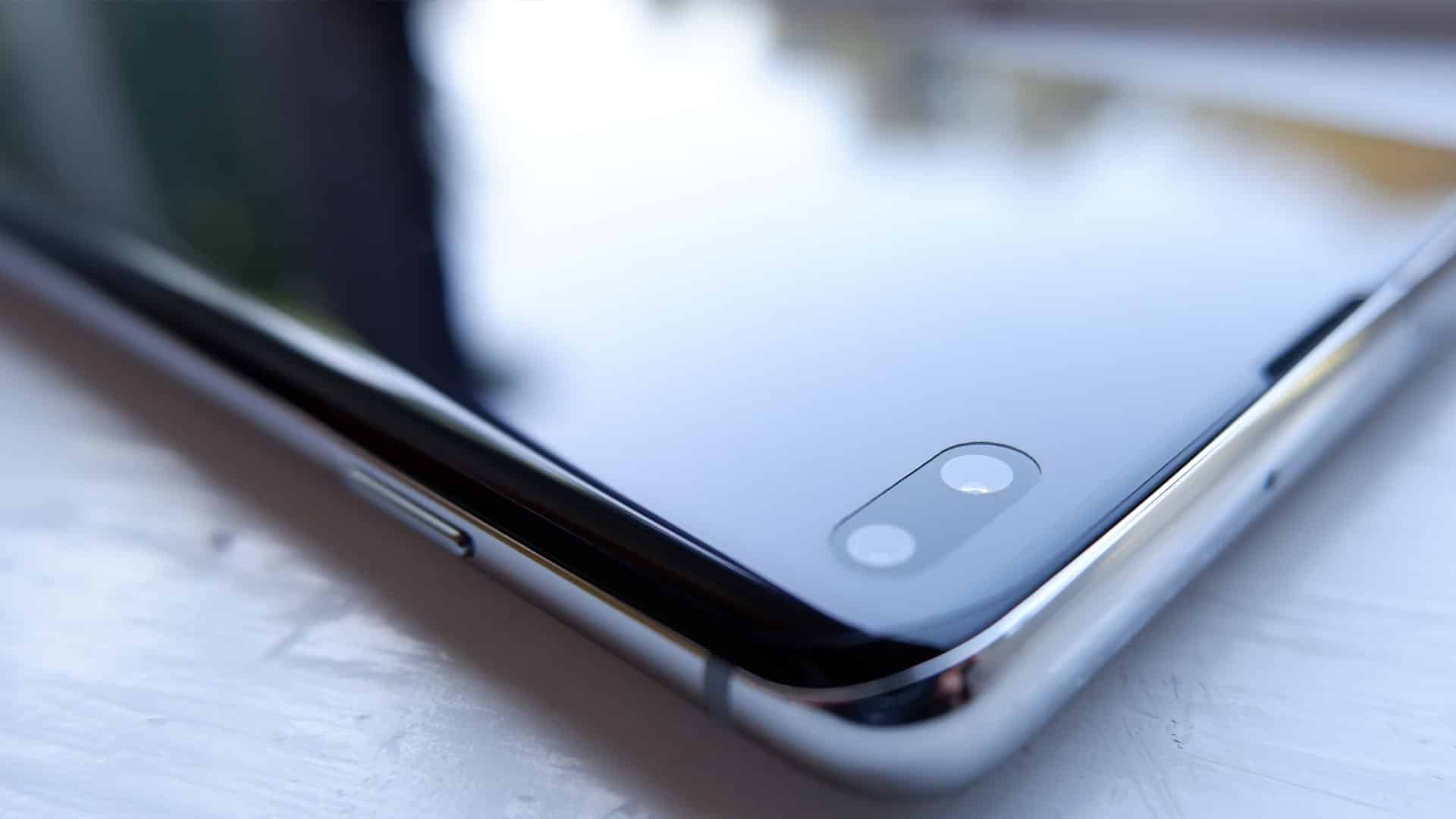 You may recall that the DualSense stick drift, along with all other analogue controllers on the market, is caused by this plastic wearing out over time. This worn plastic then causes issues with the friction sensors inside the modules and misaligns the stick. This is why the stick doesn't centre properly and why your camera moves by itself while you're playing.
It is still too early to tell if these new DualSense controllers actually have a better lifespan in your hands compared to the original launch models. This sort of thing has to be tested with gaming over time to see whether or not the plastic damages as fast as the previous model. However, Sony is aware of the issue so if they are doing one thing, it is trying to fix these problems.
You can watch TronicsFix's video down below.