Sony believes that the Call of Duty series is a console seller and that if a company that makes consoles were to own the series, it would directly impact the decisions gamers make when looking at purchasing a console. The news comes from Sony's official response to the Xbox and Activision Blizzard acquisition which was submitted to the Brazilian government as part of the approval process for this takeover.
Sony wasn't the only company that shared its truthful thoughts on the acquisition. Others included the likes of Ubisoft, Amazon, Google, Apple and more. However, the elephant in the room right now is definitely Sony's view on the situation given how strong the company's relationship is with the Call of Duty series and how many partnerships Sony has had with Activision around the launch of a new game.
Sony believes that no other developer could create a franchise to rival Call of Duty. The company states that it stands out as a gaming category on its own. They believe that Call of Duty is so popular that it influences users' choice of console. In fact, Call of Duty fans are so loyal to the series that even if a competitor game was developed with a budget and polish as high as COD, it would still not come close to competing with the series.
In short, Sony believes that no matter how much money you have, how many followers you have amassed and how well your other game sales were, Call of Duty is Call of Duty and cannot be replaced.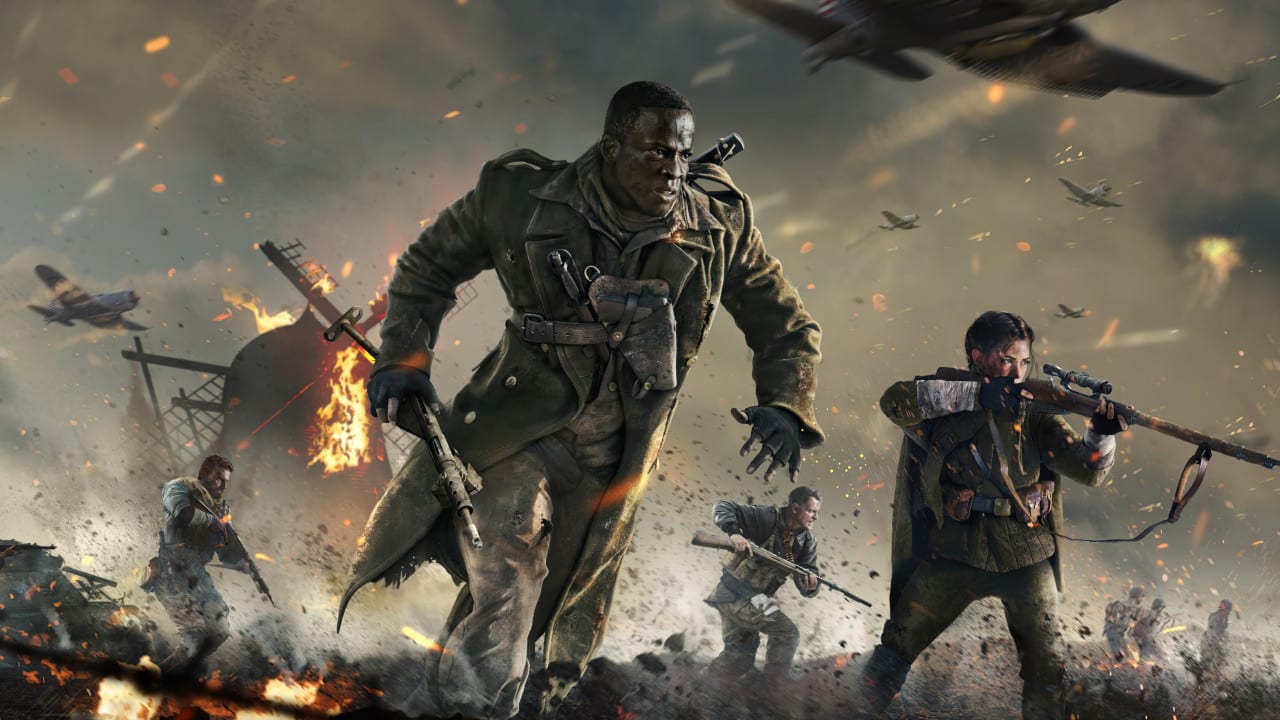 Sony also touched on the Game Pass model and discussed how the company sees Xbox Game Pass as "harmful" to consumers. The company believes that the lowest upfront cost of subscription services is anti-competition in relation to publishers who recoup the significant investment they spend on games by selling them for a once-off fee.
The company also believes that subscription services could harm consumers by reducing the quality of games on the service. This is something Sony has been quite vocal about in the past. The company refuses to release its triple-A game launches on PlayStation Plus in fear of lower-budget games plaguing the PlayStation Studios lineup.
They say that over the past five years, Game Pass has grown to capture approximately 60-70% of the global subscription services market (that marketshare is even greater in Brazil, where Game Pass represents approximately 70-80% of the PC subscription services market). They believe that it would take several years for a competitor – even with substantial investments – to create a rival effective for Game Pass.

Call of Duty represents an important revenue stream for the PlayStation (they provided data but it's redacted), and it is one of SIE's biggest sources of revenue from third parties.
Microsoft's acquisition of Activision Blizzard is now in its final stages of approval. The company yesterday revealed that it didn't believe Activision made any specific games which were "must have" titles in gaming. The comment was submitted to the New Zealand competition committee in a letter aimed to motivate the region toward the purchase.
Source: ResetEra