The world of manga is arguably just as rich and deep as anime, offering thousands of thrilling stories that haven't even been adapted yet. One new manga app making the rounds online is from Square Enix, who recently launched its own Manga Up app. However, fans were quick to notice that it heavily censored content to a ludicrous degree, prompting debates and backlash in the community.
As spotted by plenty of readers who shared the censored images online, Square Enix's Manga Up app goes the extra mile to censor seemingly decent content. Black boxes are edited into various manga like My Dress-Up Darling and Fullmetal Alchemist, covering everything from pants to cleavage and even exposed knees. Needless to say, fans are baffled by the extreme lengths Square Enix have gone to censor its hosted manga.
Have a look at some prime examples of censored content on Manga Up below: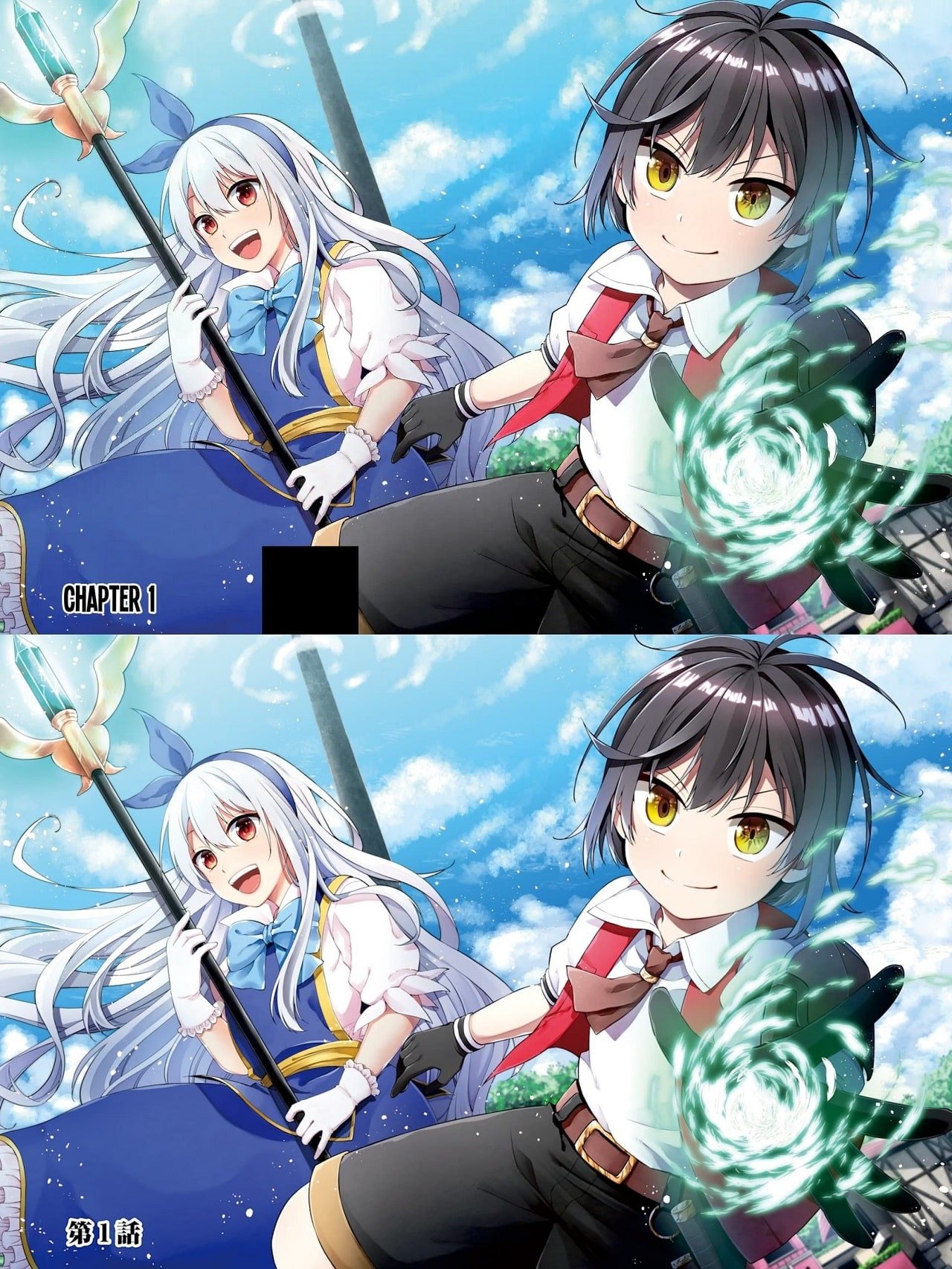 According to Square Enix, the censorship implemented on Manga Up was necessary in order to make its titles available around the world rather than just English-speaking countries. "In consideration of each mobile platform's policies, some modifications were unavoidable to release the app to the world world outside of Japan," said Square Enix. "This is not limited to only English-speaking countries. We are still in the early exploratory stages and will strive to improve while listening to your feedback."
Square Enix has yet to make changes accordingly, but most readers find it difficult to read manga on the app without running into questionable examples of unnecessary censorship. In the meantime, manga enthusiasts are looking elsewhere for manga apps that don't feature overly censored content such as Viz Media's Shonen Jump app.
Hopefully Square Enix addresses these issues before subscribers begin leaving the app over the censorship changes.
Source: ComicBook