After multiple delays in 2021, Valve has announced a new official release date for the upcoming Steam Deck console/PC hybrid portable gaming device. Valve says that on 25 February the company will send out the first batch of order emails to customers who put in reservations for the device. Users who get those mails will have 3 days (72 hours) to make their purchase before they lose their reservation and it goes to the next person.
Valve says that the first batch of Steam Deck devices will start shipping on 28 February and more allocations will be released on a weekly basis following that.
The company has been quite clear on this ordering process. They say that the reservation emails are being sent out in the same order that they were made. So if you were the first person to sign-up for a reservation, then you'll get the mail first. If you were the 4935th person, then you're going to have to wait a bit until it is your turn.
Valve also says that users can only order the exact Steam Deck model they officially reserved back when they signed up for the device. There's no way to upgrade or downgrade your model at this time. Lastly, the company says that your deposit will be applied to the final price of the Steam Deck and all pricing includes shipping.
To recap:
We will start sending invites shortly after 10:00 am on February 25th, PST
Order emails are sent in the same order that reservations were made.
You can only order the Steam Deck model that you originally reserved.
Your reservation deposit will be applied to the final price of Steam Deck, and shipping costs are included.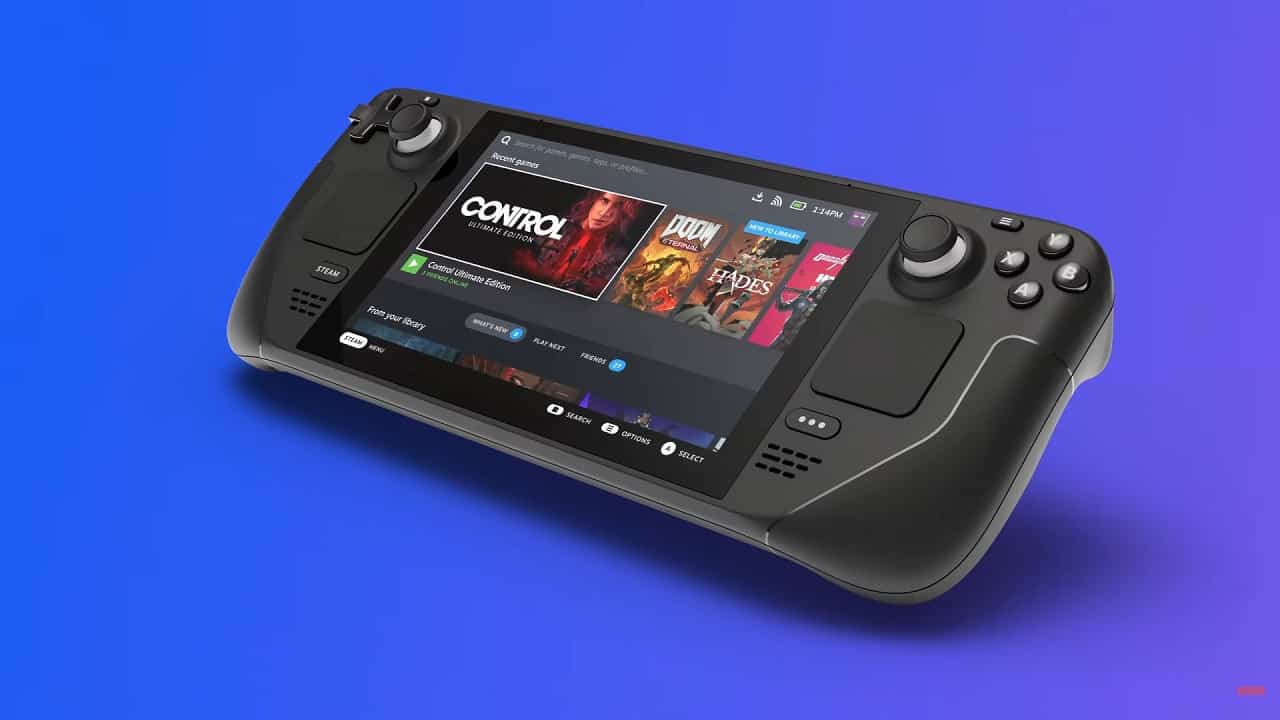 While this is great news for people who live in a country where you can get a Steam Deck, South Africans are going to have to wait a bit before they can take advantage of this device. At the moment, Valve has no plans to release the hardware through other distribution channels. This means you can't import it officially through Amazon. Not through Valve anyway. It also means that if you do find a model on Amazon, you're going to be paying a lot more for it because some scalper probably has them listed for sale.
The Steam Deck was originally meant to release in December last year. However, due to the ongoing semiconductor shortages gripping the tech industry, Valve was forced to delay the hardware. While the Steam Deck release is just around the corner, the devices are still in short supply and it is going to take Valve a few months to produce enough stock to meet the demand.
Source: Valve