The Batman director Matt Reeves shared the first look at his version of the Batmobile alongside another look at Robert Pattinson in his new Batman costume. The three images were published on Twitter by Matt with the Batmobile being the main focus.
RELATED: The Call of Duty: Modern Warfare Tamagotchi Watch Feeds Off Your Kills and Evolves
Of course, the vehicle is drastically different from other Batmobiles seen in past films including The Dark Knight and Batman v Superman mainly due to the film being set in the 90s and taking inspiration from vehicles of its day. The film will showcase Bruce Wayne during his early Batman career.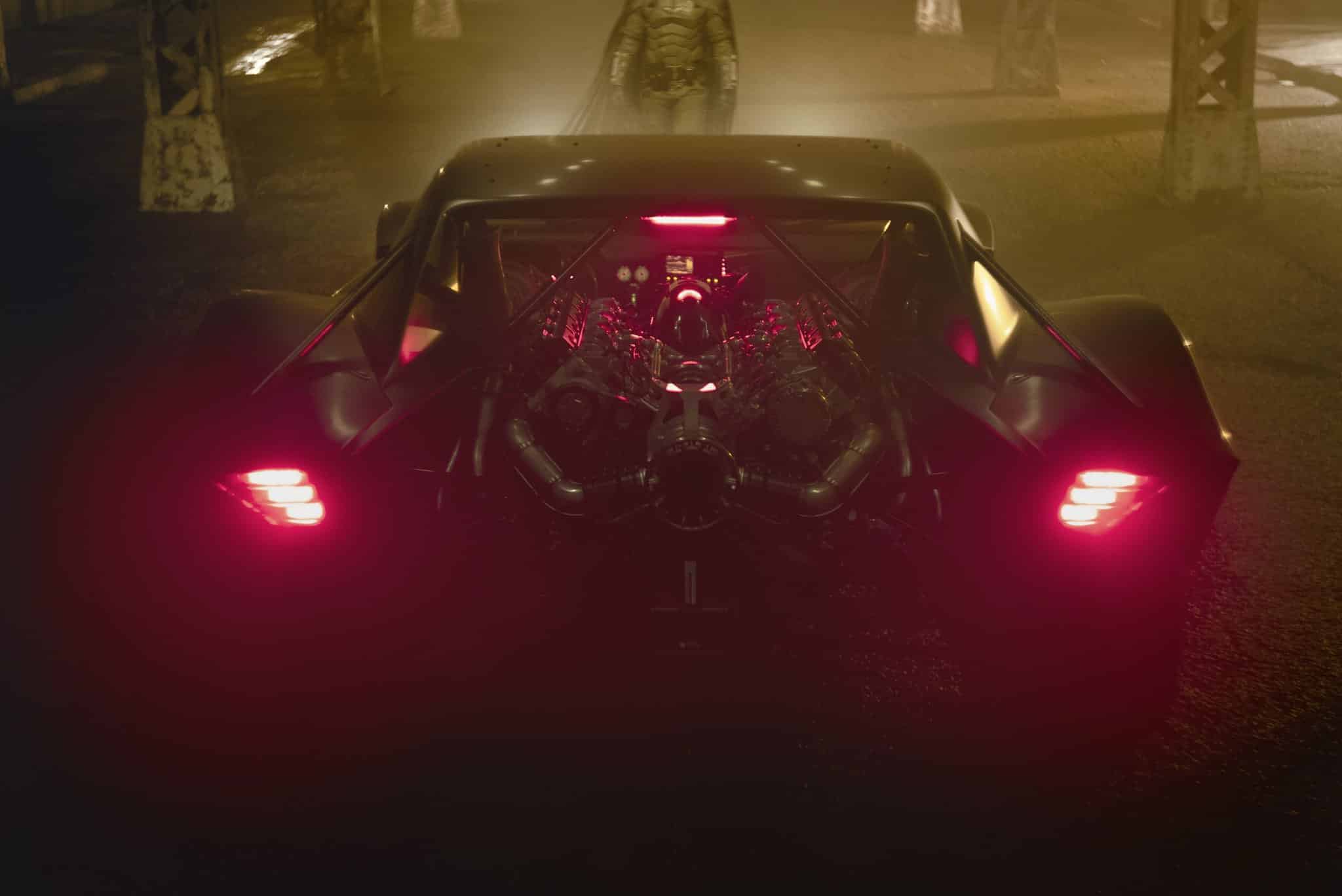 While the vehicle bears a traditional "The Batman" look, it also kind of looks like it is straight out of Cyberpunk 2077 too which could also be an inspiration for the car's design. It is not following any specific car manufacturer's design and seems to be inspired by a handful of them more than anything else. The Batmobile in the upcoming "The Batman" movie has taken a smaller, sleeker design approach compared to the heavily armoured and bulky tank-like vehicles seen in other films and comics.
If anything, the car reminds me of Batman: Overdrive which was a limited comic series starring a teenage Bruce Wayne who sets off on a mission to avenge his parent's death and is forced to modify his dad's car to help him fight crime. Both cars feature a homemade-like design. Given The Batman is set in the 90s and stars a younger Bruce Wayne, the correlation between the two could be more important than we think.
Let us know what you think of the new vehicle down in the comment section below.