This week's GLITCHED news roundup of the latest stories in the gaming and entertainment world is all about Call of Duty: Modern Warfare 3 and Red Dead Redemption. It feels like 2010 all over again. While the latest Call of Duty entry had its full reveal along with the various editions you can pre-order, we also got a look at Lenovo's new handheld gaming device (which looks oddly familiar), a new teaser trailer for season 7 of Rick and Morty, some Starfield hype and more.
This weekly roundup is put together in partnership with Comic Con Africa. The event is set to take place from 22-25 September Make sure you sign up for the newsletter so you can stay up-to-date with everything happening at the event here.
Call of Duty: Modern Warfare 3 Has Officially Been Revealed
Call of Duty: Modern Warfare 3 has officially been revealed, coming to PS4, PS5, Xbox One, Xbox Series X/S and PC on 10 November 2023. According to new details posted after the gameplay trailer debut, the anticipated sequel to 2022's Modern Warfare 2 will feature a sandbox campaign, an open-world zombies mode, a new 3v3v3 multiplayer mode and much more.
Publisher Activision and developer Sledgehammer Games also revealed the digital editions that South African players can pre-order right now, including the Cross-Gen Bundle and Vault Edition. Taking place after the events of Modern Warfare 2, Modern Warfare 3 continues the story with promises of explosive action set pieces, new multiplayer components and additional content also coming to Warzone.
Red Dead Redemption is Out for PS4 and Nintendo Switch
Rockstar Games and publisher Take-Two Interactive have ported Red Dead Redemption, the critically acclaimed 2010 open-world game, to PS4 and Nintendo Switch with a new, updated version that offers slight visual improvements and the Undead Nightmare DLC bundled in. Unfortunately, it doesn't include a native PS5 version but you can still purchase it on PS4 and play it through backward compatibility.
First announced earlier this month, the new port for Red Dead Redemption aimed to bring the beloved Rockstar game to PlayStation and Nintendo consoles. It's also available on Xbox consoles via backward compatibility. You can purchase it right now with PS4 Pro enhancements for R929.
The Starfield Hype Begins
Starfield, the next single-player sci-fi RPG from Skyrim developer Bethesda Game Studios, has commenced the hype train ahead of its launch early next month. As for what players can expect, Bethesda laid out a detailed timeline of story events that take place before the main game to give you context.
Additionally, Bethesda revealed that Starfield went gold and preloads had already begun for those who pre-ordered the game, while Steam buyers can start preloading on 30 August – as long as you have around 140 GB of free space on your hard drive too. Starfield arrives on 6 September 2023 for Xbox Series X/S and PC. It's also available day one on the Xbox Game Pass and PC Game Pass subscription service.
Valorant South African Servers Announced
Riot Games has announced that Valorant, the popular free-to-play character-based tactical FPS, is finally getting South African servers! It's unclear when local players can expect these servers to drop but we'll surely hear more news soon about it.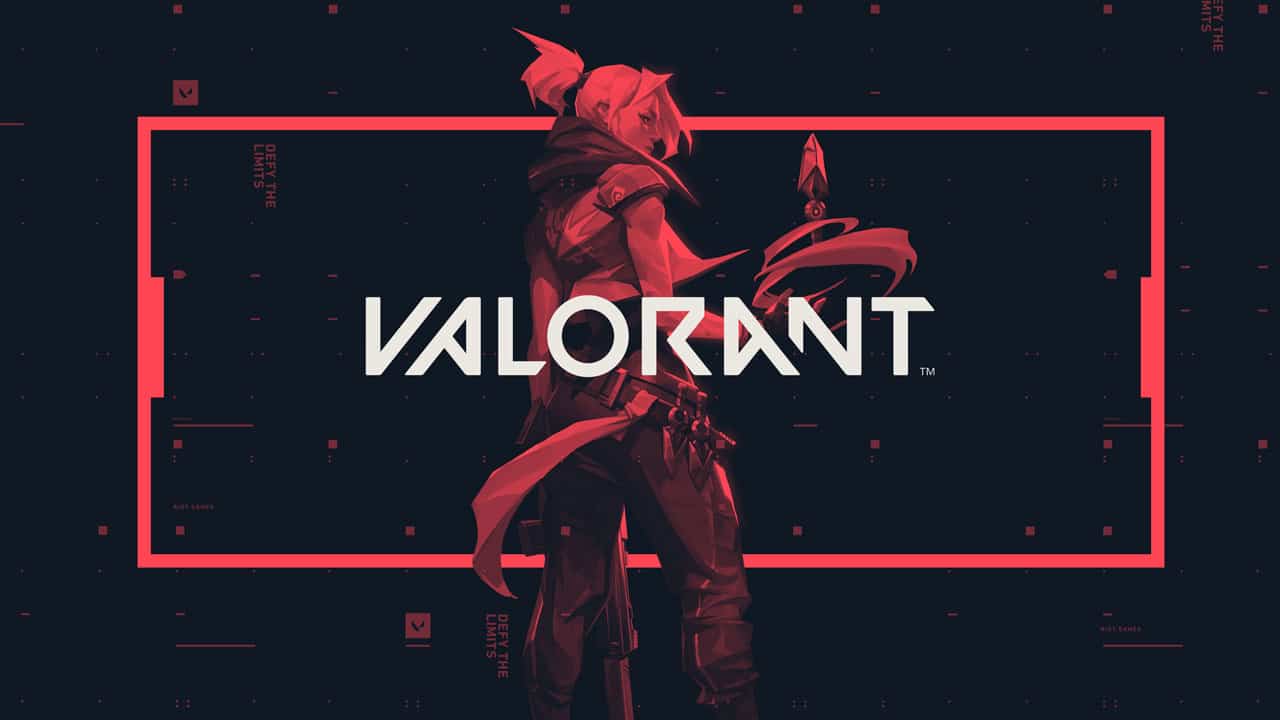 Rick and Morty Season 7 Gets First Rick-Filled Trailer
Season 7 of Rick and Morty is moving ahead with a new voice for Rick, Morty and other characters on the show following allegations against co-creator Justin Roiland. However, it seems like none of the creative energy has been lost in the process as the new season promises to dig deeper into the multiverse and pit Rick against himself.
We have a Fall release window for Rick and Morty's seventh season but a date announcement is expected to arrive sometime soon, so keep a lookout!
Lenovo's New Handheld Wants to Switch Things Up
After weeks of rumours, we finally got a first look at Lenovo's new handheld gaming PC called the Legion Go – and it looks a bit familiar. The device seems to lifting a lot inspiration from the Nintendo Switch in its design with Joy-Con-like controllers that can clip on and off the screen, though its main competitors on the market are currently the ASUS ROG Ally and Steam Deck.
It's much more than just a Switch lookalike, though, packing similar features seen on the Steam Deck. Lenovo has yet to officially announce the Legion Go but we can expect a reveal to happen soon. In the meantime, it's good to know that the handheld gaming PC market is heating up. Hopefully this leads to more innovative products and designs.
GLITCHED is the official media partner for Comic Con Africa. Find out how grab tickets for the event here.