This week's GLITCHED news and roundup in the gaming and entertainment world is all about Marvel's Spider-Man 2, some cool PS5 accessories themed around the anticipated superhero game, Blizzard Entertainment games officially coming to Steam, Pokemon Sleep finally rolling out worldwide and Sony closing the deal with Microsoft to keep the Call of Duty franchise on PlayStation platforms if the Activision Blizzard deal goes through without a hitch.
This weekly roundup is put together in partnership with Comic Con Africa. The event is set to take place from 22-25 September Make sure you sign up for the newsletter so you can stay up-to-date with everything happening at the event here.
Marvel's Spider-Man 2 Story Trailer and PS5 Accessories
Insomniac Games released a brand new trailer for its anticipated upcoming PS5 exclusive, Marvel's Spider-Man 2. The story trailer gives us the long-awaited look at Venom in action but more importantly, it also establishes where the main characters are after the events of the last game.
In addition to the story trailer, Sony also revealed that fans will be able to get their hands on awesome limited edition PS5 console covers and a DualSense controller themed after Marvel's Spider-Man 2. The design shows the Spider-Man logo being enveloped by the symbiote goo as Venom takes over, which applies to both the face plate design as well as the DualSense. Watch the story trailer (above) and take a closer look at the PS5 items.
Blizzard Games are Finally Coming to Steam
Blizzard Entertainment, the famed publishers behind gaming franchises such as Diablo, World of Warcraft and Overwatch, has announced that a selection of its games will finally be heading to Steam, though it will still require players to access these games through their Battle.net account. This means that Blizzard's games will become more widely available for PC players in the near future.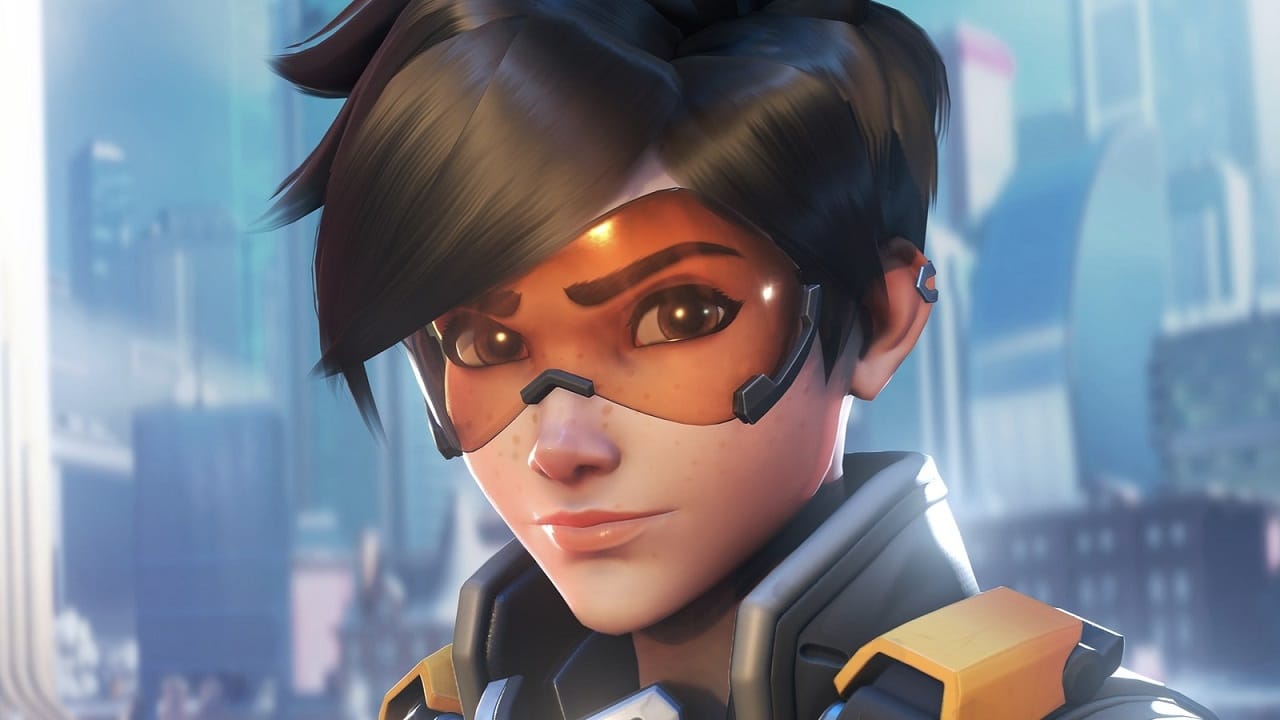 Overwatch 2, the free-to-play hero shooter, will be the first Blizzard game to arrive on Steam on 10 August. The company hasn't made it clear yet what Steam players can expect to get after this but there's a good chance that the publisher's more popular titles like Diablo 4 might hit the PC platform too.
Pokemon Sleep is Rolling Out Worldwide
Pokemon Sleep, the mobile game that promotes healthy sleeping with the help of friendly Pokemon, began rolling out worldwide last week in select regions including South Africa. If you're in need of a pretty unique sleep tracker app themed to Pokemon, then you might find a lot to love about this.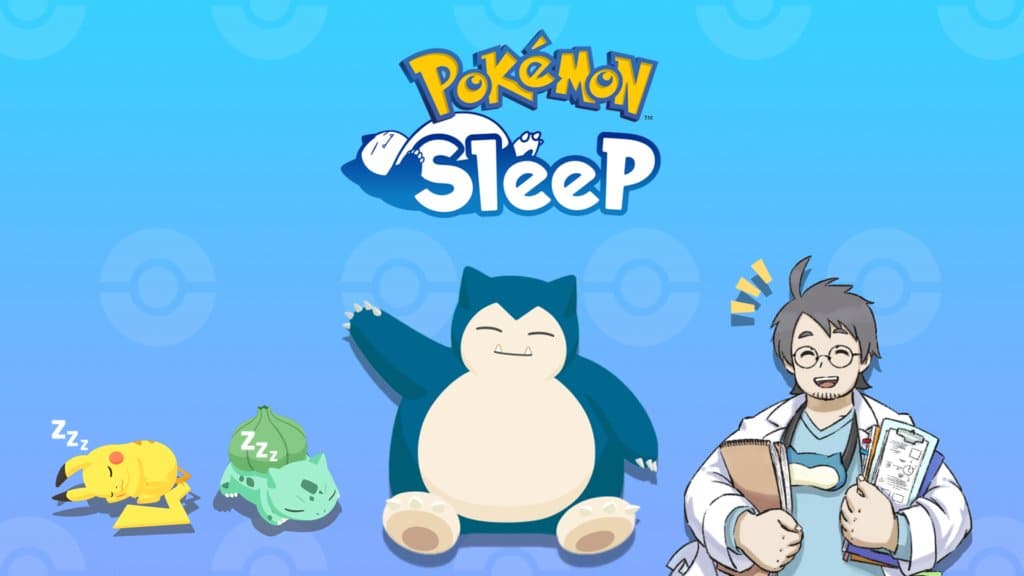 Essentially how it works is each night when you go to bed, the app will track your sleeping pattern and in the morning, you might wake up to a new Pokemon waiting to be added to your collection. It's a great way to incentivise healthy sleeping patterns that rewards you in the process. Additionally, the Pokemon Company has released a companion accessory for the app called Pokemon Go Plus + which makes it possible to monitor your sleeping patterns without the need for a smartphone. Find out how it all works here.
Call of Duty Will Stay on PlayStation for Another 10 Years
Following the recent FTC court case which gave Microsoft the go-ahead to purchase Activision Blizzard for nearly $70 billion, Sony has signed an agreement with Microsoft to keep the Call of Duty franchise on PlayStation consoles for the next decade. Despite the publisher potentially becoming part of the Xbox family, PlayStation players across PS5 and beyond will still be able to play the latest Call of Duty releases until 2033.
This includes this year's Call of Duty entry which is believed to be Modern Warfare 3, a sequel to 2022's Modern Warfare 2 reboot developed by Sledgehammer Games. The Xbox Activision deal has yet to be finalised but we can expect that to (probably) happen before the end of the year at this rate. Read more about the story here.
Borderlands Movie Releases in August 2024
The live-action Borderlands movie finally has a release date of 9 August 2024. Lionsgate confirmed the news in a recent update but it wasn't accompanied by any new trailers other than a reveal of the movie's logo.
Fans looking forward to the Borderlands movie from director Eli Roth can expect a star-studded cast that includes Cate Blanchett as Lilith, Kevin Hart as Roland, Jamie Lee Curtis as Tannis and Ariana Greenblatt as Tiny Tina. Jack Black will also join the cast and give his voice to Claptrap, which is honestly perfect casting after we saw his performance as Bowser in The Super Mario Bros. Movie.
GLITCHED is the official media partner for Comic Con Africa. Find out how grab tickets for the event here.