As tradition with all major first-party game releases, The Last of Us Part 2 will also get fancy console version. Sony announced a Limited Edition The Last of Us Part 2 PS4 Pro console bundle and controller. In addition to a sleek PS4 Pro with some notable design changes, the console also comes with a matching DualShock 4 controller.
Sony announced the console bundle on the PlayStation Blog. The company also revealed that the controller will be sold separately. Both items feature a steel black matte finish with white detailing. The DualShock 4 Controller features Ellie's iconic fern tattoo engraved on the lower right-hand side of the controller. In addition, the logo is etched into the touchpad.
As for the console, it has a laser-engraved fern tattoo design on the top. On the front, there's the game's logo. It also features a steel black matte finish with a silver PS logo on the top right-hand corner.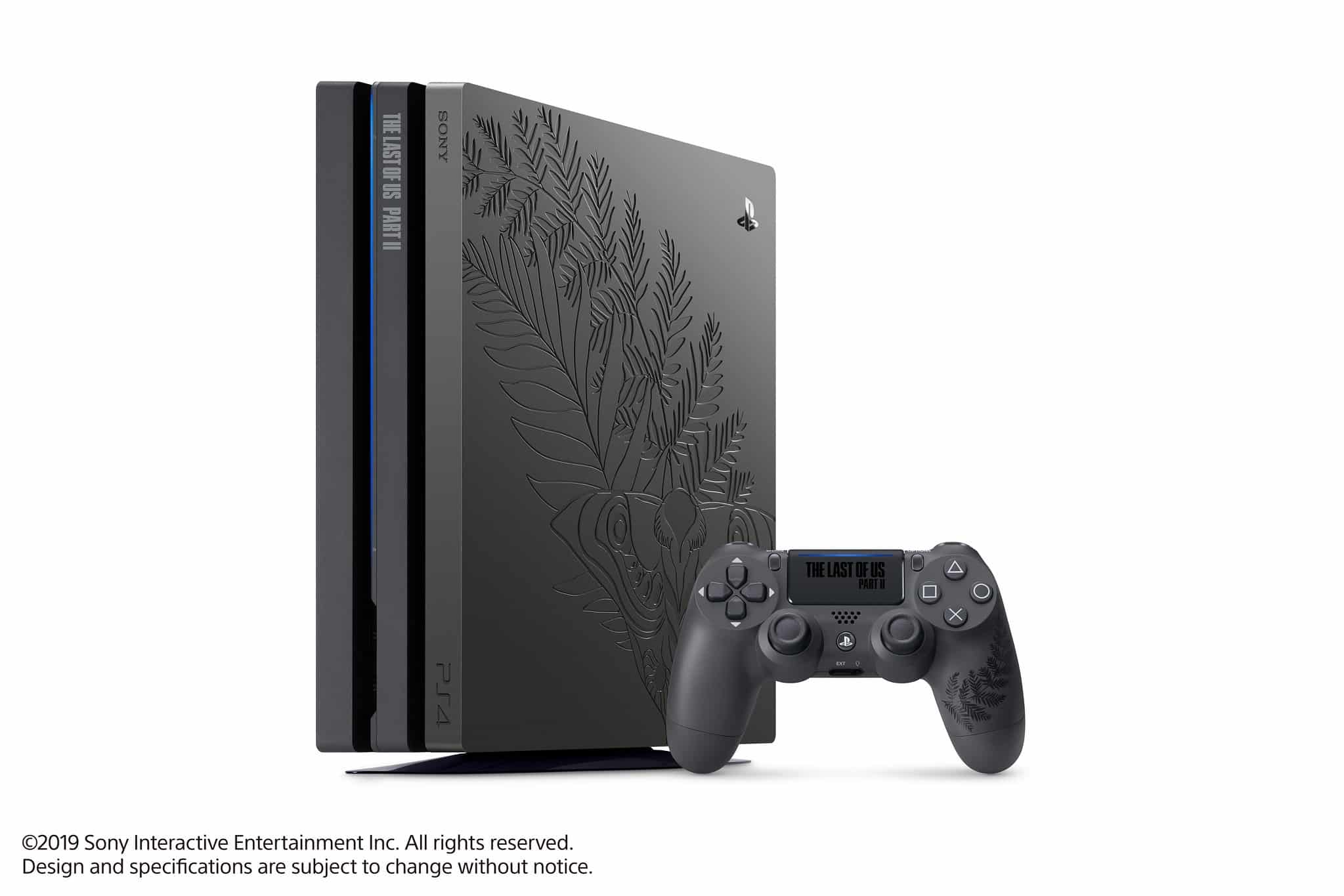 But that is not only it. Sony also announced two accessories coming soon that will bear the same design. There will be releasing a Limited Edition Gold Wireless headset with a striking red earcup and steel black matte finish. It is pretty cool, we likey a lot. In addition, Sony is teaming up with Seagate to release a Limited Edition 2TB Game Drive. It too is steel black with the fern tattoo etching on the front.
The Limited Edition The Last of Us Part 2 PS4 Pro console bundle will be available on 19 June 2020 alongside the controller, headset and game drive. However, local pricing and availability have not been confirmed yet. We will share more once we know what South Africans will be able to purchase.