Along with the announcement of a steeper price tag for the upcoming The Legend of Zelda: Tears of The Kingdom, Nintendo also announced a fancy collector's edition for the game too. This version will set you back $129.99 and come packed with some extra items.
First off, you'll get a copy of the game. It will also come with an art book containing the game's concept art. There is also a Steelbook case, an Iconart steel poster and a set of four pins. Nintendo hasn't shared yet how big the art book is. However, if it is anything like the Bayonetta 3 and Fire Emblem Engage Collector's Editions, you can expect about 260+ pages.
The Legend of Zelda: Tears of The Kingdom Collector's Edition is set to launch alongside the game on 12 May 2023.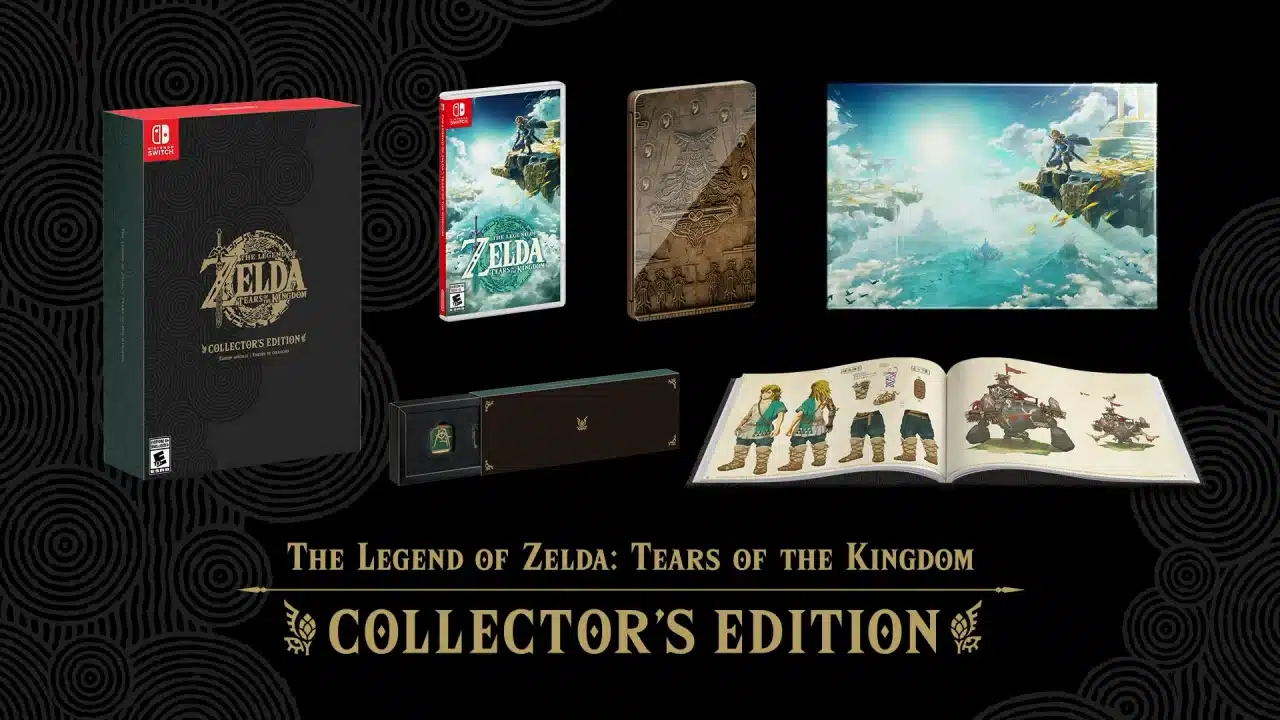 If you want to grab an amiibo with your copy, Nintendo is also releasing a new Link amiibo on the same day. It is based on Link's new appearance in the upcoming game. Most notable is his hand which is now replaced by a mechanical arm said to hold magical powers.
By scanning the amiibo, players will unlock a unique glider skin. However, it is not the only amiibo that works with The Legend of Zelda: Tears of The Kingdom. If you have other Legend of Zelda amiibo, you'll be able to unlock other glider skins in the game too.
Local pricing and availability for these items have yet to be confirmed.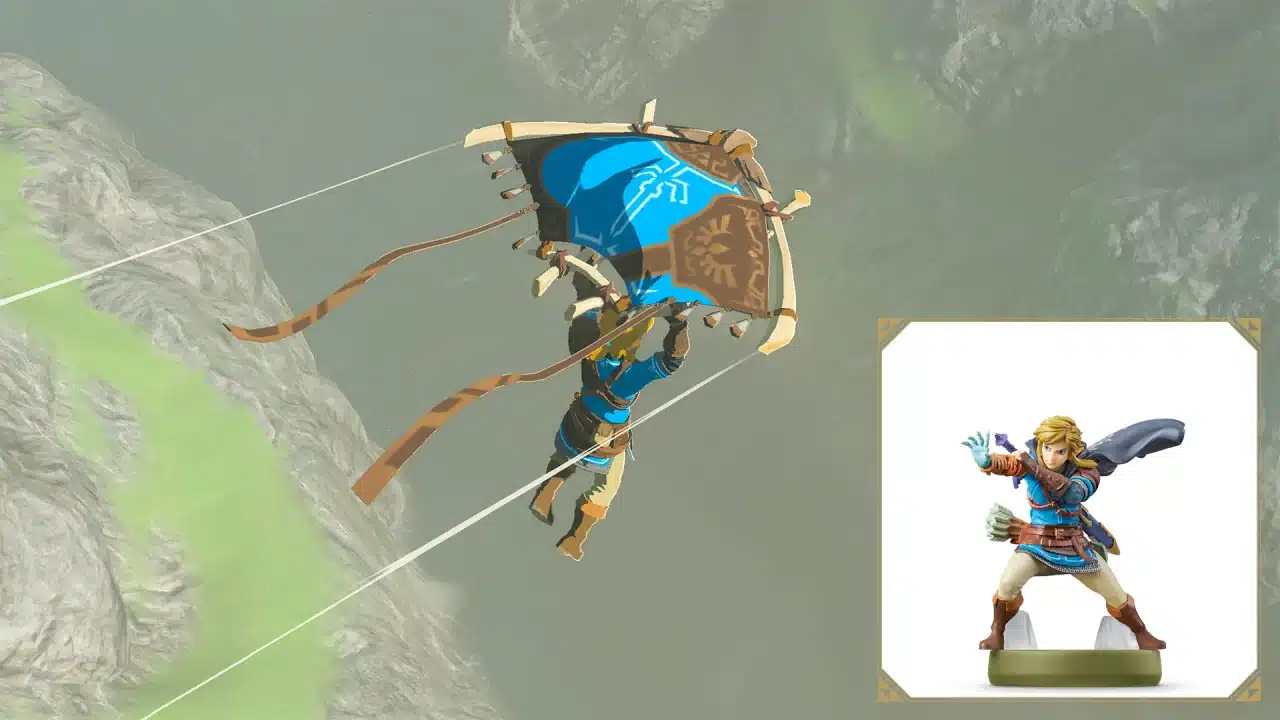 If you missed the Nintendo Direct which played host to all these announcements, be sure to catch up on our round-up here. There's also a brand-new trailer for The Legend of Zelda: Tears of The Kingdom below.