We are all very excited to see Henry Cavill in the role of Geralt of Rivia in The Witcher Netflix series that airs on 20 December 2019 and it is definitely on the top of our binge-watching list for the Netflix December 2019 lineup, especially after early reactions from those fortunate enough to have watched some of the episodes already said it is better than Game of Thrones. While most of us just have to wait patiently, we can at least stare at awesome new The Witcher Netflix posters and a fantastic sword fight scene.
RELATED: Diablo 4 PvP – Blizzard Prototyping Interesting New Approaches
The promo posters, one of which you can view above, look fantastic and there's one for Ciri, Yennefer and Geralt, with the latter now being my wallpaper for the foreseeable future. First, check them out below and then we will get to The Witcher Netflix sword fight scene that has been shown off.
Ciri:
Yennefer:
Geralt: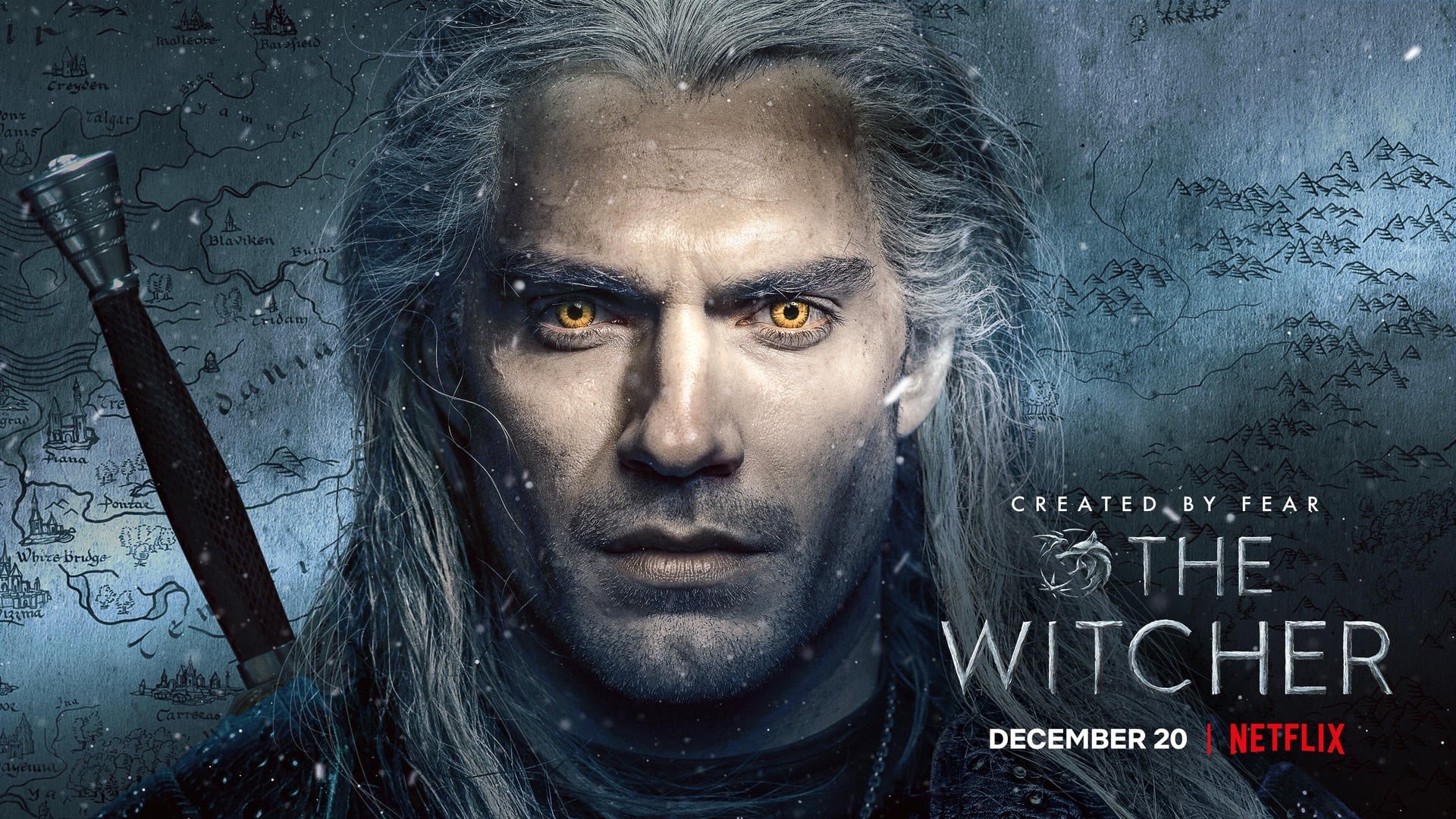 Now, let's get to that awesome The Witcher Netflix series sword fight scene, where Henry Cavill shows off some great moves and a lot of style as Geralt of Rivia.
The sword fight scene comes from the official Next on Netflix Twitter account and its only around seconds long, but it is packed with action and one can tell that these scenes in the show will be fast and deadly. Check it out below.
The. Fight. Scenes. #TheWitcher pic.twitter.com/hY7QVzGRlN

— NX (@NXOnNetflix) December 4, 2019

It looks like the gore and blood is cut from the scene for promotional purposes and a PG rating, but it still looks great and extremely fast-paced. 20 December 2019 can't come soon enough.
RELATED: Valve Adds Ability to Draw on the CS: GO Map, Updates Scoreboard and More
What do you think about these promo posters for The Witcher Netflix series and the sword skills shown off by Henry Cavill as Geralt of Rivia? Let us know in the comment section below.