We are less than a week away from the official Call of Duty: Modern Warfare multiplayer reveal and Activision is not shying away from hyping the upcoming news up. The latest tweet from the Call of Duty account reveals how players will enter online matches and it has changed completely from the previous titles.
RELATED: First Call of Duty: Modern Warfare Multiplayer Gameplay Revealed – 2v2 Gunfight Mode
In past games, players would have to just stand in their group on their side of the map and wait for a countdown to end before rushing into the combat. In Call of Duty: Modern Warfare, you now get flown into the map by helicopter.
A video tweeted by Activision reveals the new Call of Duty: Multiplayer introduction as you see your teammate sitting next to you all geared up and ready for the match. Details of the map's location and mode you are playing are highlighted on the left-hand side of the screen.
Proceed to the LZ.

The #ModernWarfare Multiplayer Premiere arrives next week on August 1st. pic.twitter.com/mkKVdrY6Q7

— Call of Duty (@CallofDuty) July 25, 2019
The helicopter then slowly begins to land on the map as you can control your camera and scope the area ahead. It lands and players jump out before the match countdown kicks off on two-seconds. This means you only have about one second after landing before you are able to control your character and get into the action.
This might seem like a small addition but given every Call of Duty in the past couple of years, skipping the battle royale, Blackout, had the same boring intro sequence. This will add a little more detail to the game's pre-match anticipation and make us all feel like cool mercenaries.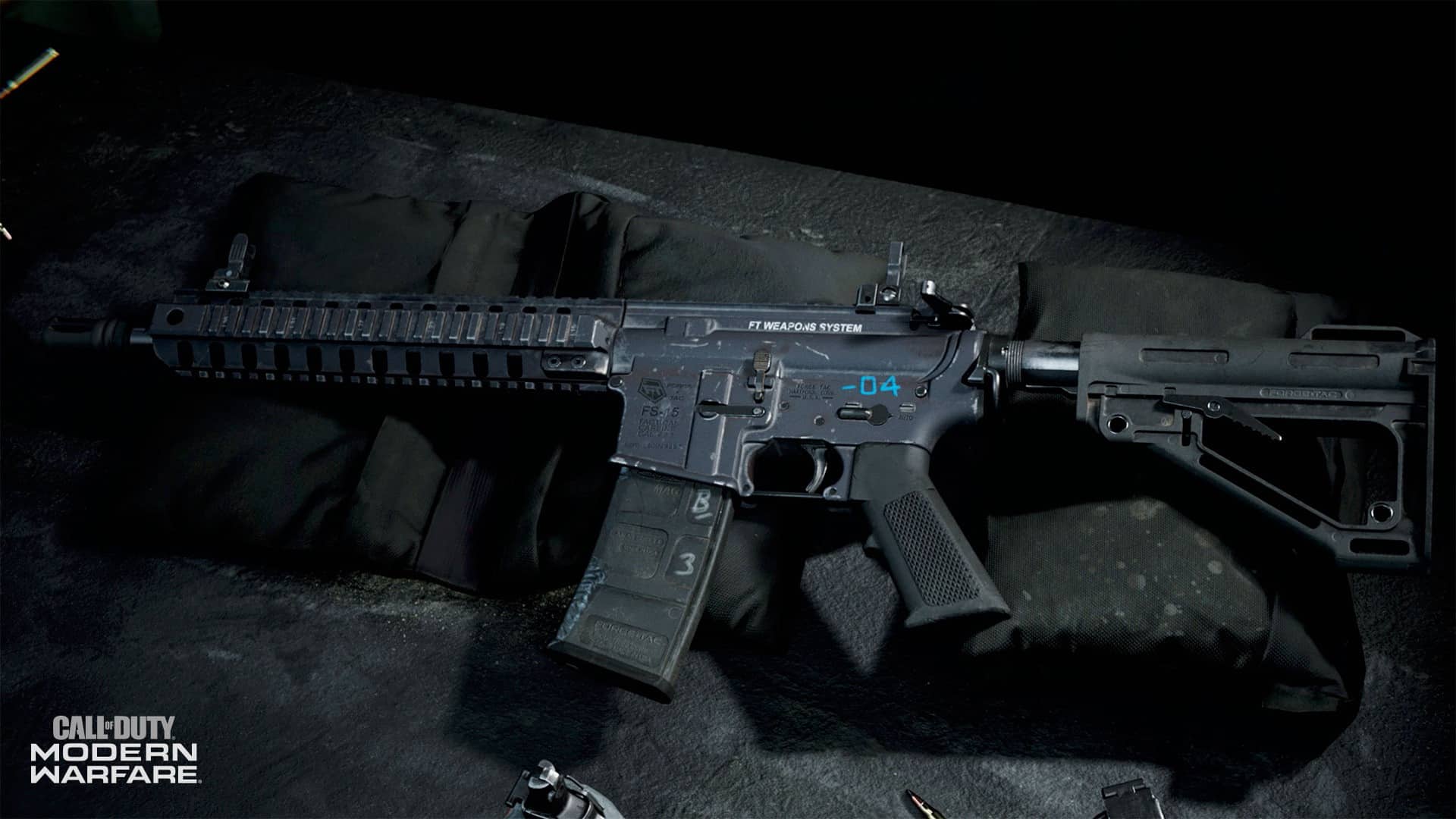 Be sure to check out the new Gunsmith feature on Modern Warfare too here and gameplay of the 2V2 Gunsmith mode here. What do you think of this new change in Call of Duty: Modern Warfare multiplayer? Let us know down below.
Call of Duty: Modern Warfare releases on 25 October 2019 for PS4, Xbox One and PC.
RELATED: Unused Borderlands 3 Cover Art Reveal Giant Feet, Babies and Guns for Heads