The first Summer Game Fest announcement was made at 18:00 this evening and it was none other than Tony Hawk's Pro Skater 1 + 2 Remake. After hundreds of requests, Activision and Vicarious Visions have teamed up with Tony Hawk to remake the popular skating games. In addition, the games have been build from the ground up.
New features include online play and a new robust course builder. In addition, there's also local play for that classic experience. Tony Hawk's Pro Skater 1 + 2 Remake will release on PS4, Xbox One and PC on 4 September 2020. However, it will only be available on the Epic Games Store for the PC platform.
The news comes as no surprise. Activision has been working on releasing a remake every year for the past few years under Vicarious Visions. The studio released Crash Bandicoot N.Sane Trilogy, another classic PlayStation franchise.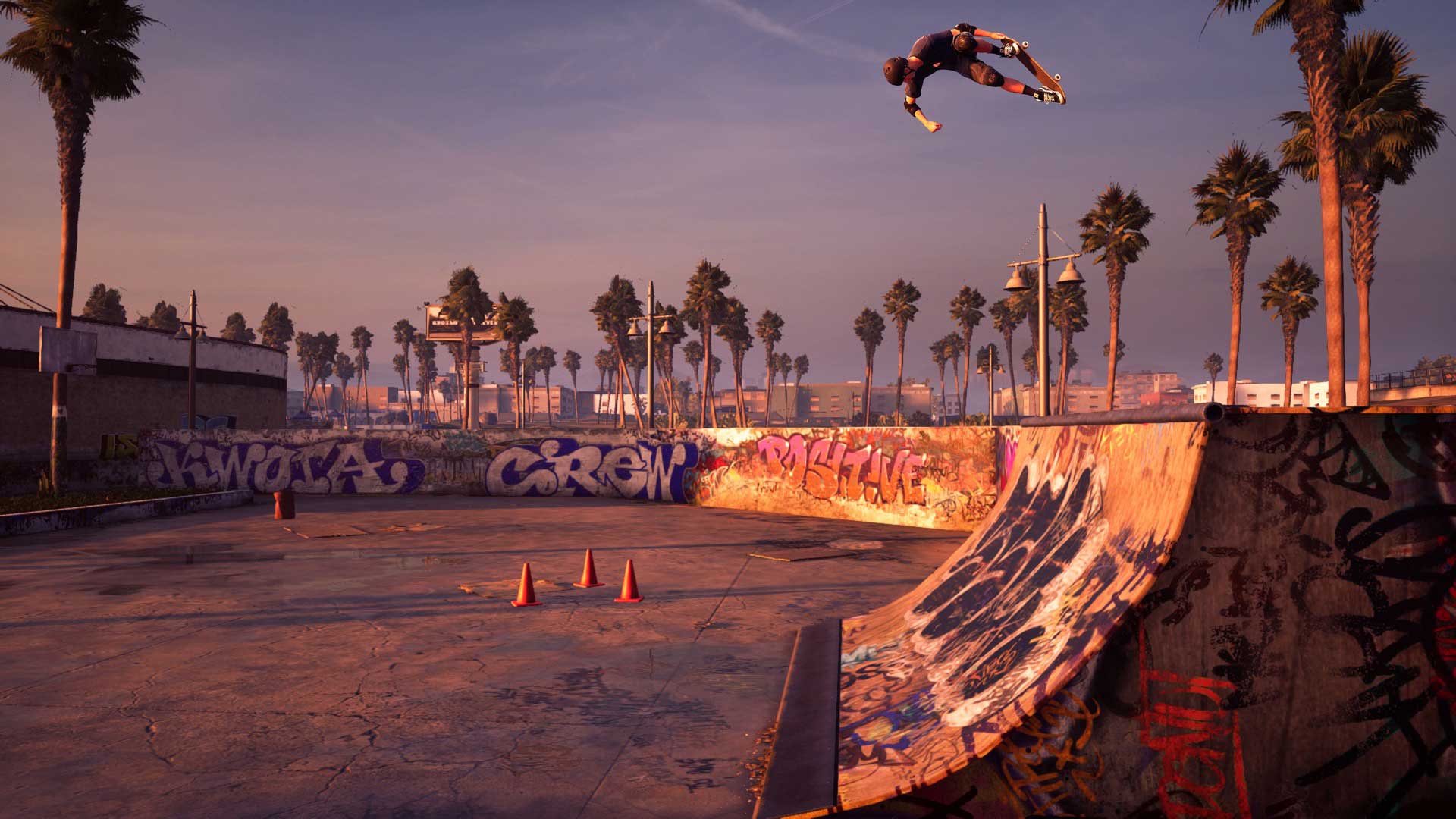 The new Tony Hawk's Pro Skater 1 + 2 Remake retains the same core as the original game. It features the same classic control system and level structure. In addition, the game has been built from the ground up with new stunning 4K visuals.
Vicarious Visions COO explained the vision behind the remake;
[perfectpullquote align="full" bordertop="false" cite="" link="" color="#ED6006″ class="" size="21″]"We didn't want the game to be 'Okay, you play Tony Hawk's Pro Skater 1, and then play THPS2 and start over from scratch, just like you would have if you bought the games back in the day.  The meta that sits over top of everything allows players to not feel like they're losing progress by playing either one of the games.[/perfectpullquote]
It seems the remake will be as classic as you could imagine. Even some of the original game's soundtracks will return. However, some may not make the cut due to licensing issues.
Those of you who pre-order the game will gain access to The Warehouse Demo. No release date for the demo has been announced yet. Read more about the game over on the PlayStation Blog here.
Check out the reveal trailer for the game down below;