Valve has announced a new visual overhaul for the Steam libraries which will enter beta testing on 17 September 2019. The new visual changed will bring about a refreshed modern look to the gaming app that aligns the style with that of the Epic Games Store, a tough competitor for Valve right now.
RELATED: Plants vs Zombies: Battle for Neighborville Announced – Out Now
It has been a couple of years since Valve updated the Steam game libraries and the new design will act as a social hub, a new content platform and some new shopping recommendations too.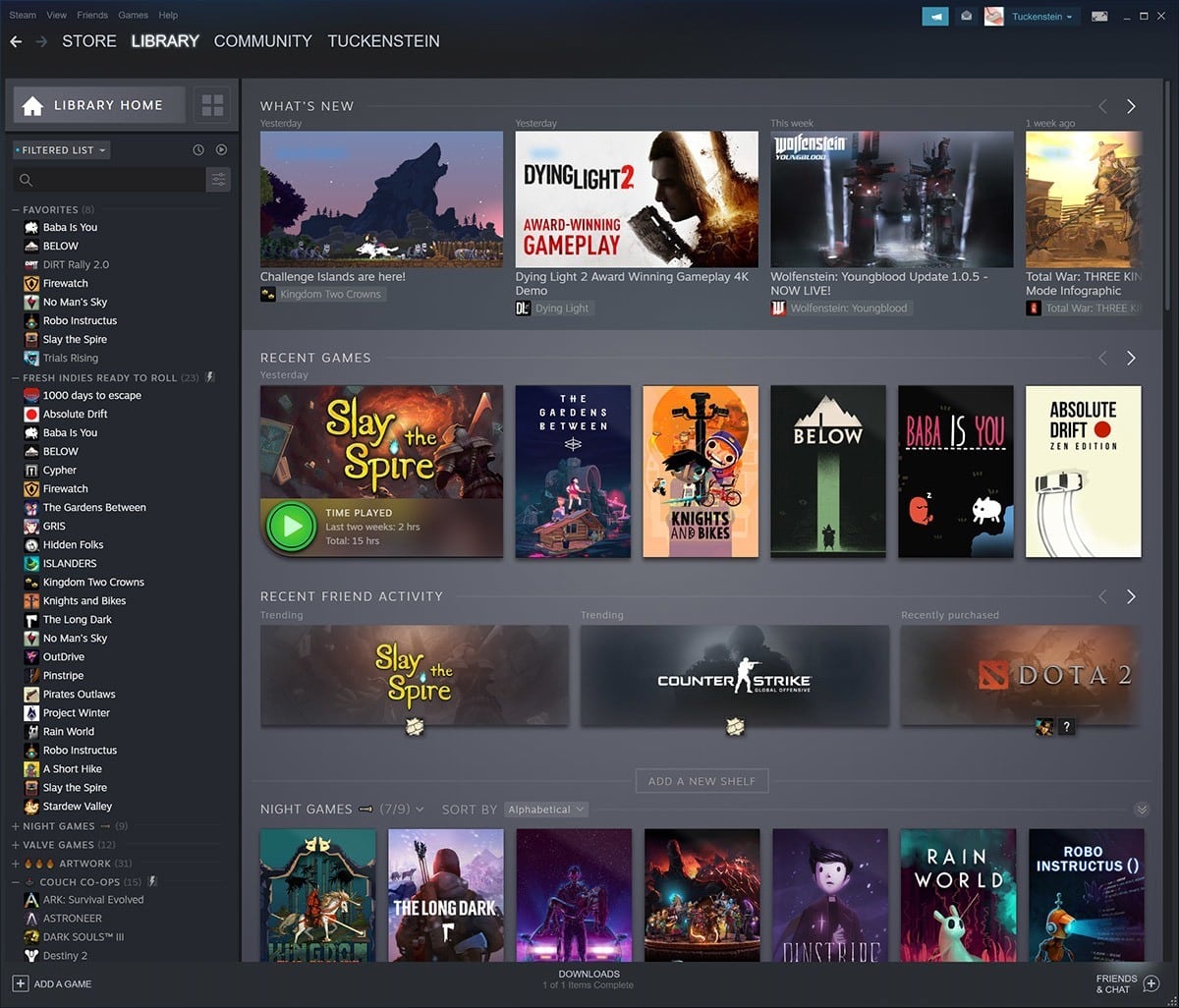 When clicking on a game, you will see the activity of your Steam friends along with their achievements and who has recently played. The page will also showcase the latest news about the game from the developers including new updates, content and other useful information.
Valve is also adding the feature called "Steam Events" which will play host to a handful of features. Major updates, beta tests, patch notes, free XP events and anything the developer is hosting on the game can be communicated with gamers through this events page. It will also appear on the community page and the store page.
Lastly, Valve is adding a new "collections" features that will automatically sort your games into collections. This feature, which is similar to the "category" tab, will let you hand-pick specific games and place them where you want dependant on tags or if you have played it etc.
The new Steam Library beta will be going live on 17 September so if you run the beta version of the app, you will be able to take advantage of this.