When Wolfenstein: Youngblood released, Wolfenstein: Cyberpilot landed on the market on the same day and while it has been some time since the game's release, we had some technical issues with our PS VR headset that prevented us from reviewing this game until now. Wolfenstein: Cyberpilot is a bite-sized VR experience that follows in many other VR game's footsteps of them being too short, and fitting into this safe box.
Coming in at R329, the game is not the best entry in the series but it is an enjoyable VR experience for its asking price but it is far from perfect. Unrelated to Wolfenstein: Youngblood Cyberpilot follows in the steps of the past games and revolves around kicking Nazi butt. You take on the role of a French resistance member after infiltrating an abandoned Nazi control point. The area is filled with Nazi tech which you then make use of on your rampage throughout the game.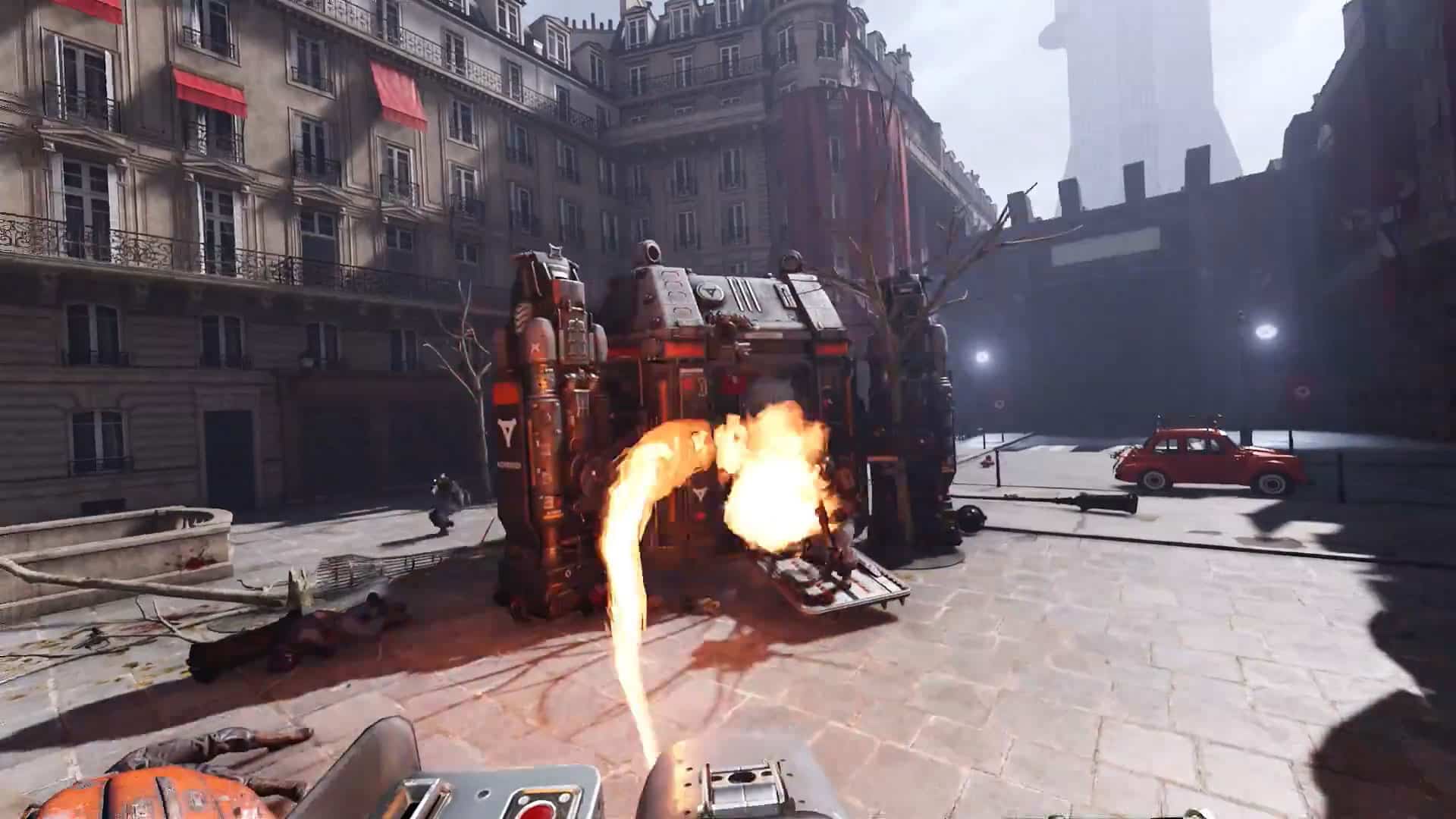 The main driver for this is the various vehicles which are recognizable from series like the Panzerhund, the dog-like mech that breaths fire; a stealth drone; and the Zitadelle, a giant kitted out with a machine gun, rockets and much more. Using these machines, you venture through the game and complete various objectives screamed at you by the NPCs on the other side of the radio.
Each mech has a super ability move, unlimited ammo and can heal itself so you never have to worry about looking for healing supplies or anything of the sorts. Speaking of easy mode, the game's checkpoint system also sees you die and respawn at a nearby checkpoint without you losing any ammo or progress. It adds another level of casual gameplay to the usual hardcore experience you would be used to.
But that is the biggest issue with Wolfenstein: Cyberpilot – it tends to spoon feed you and it destroys the experience. For one, you are not fighting these Nazi enemies directly. Instead, you are piloting these mechs from a remote location. Secondly, the game's paint-by-numbers approach means you follow the same predetermined path across the handful of missions, get to the end and move on. There's very little to do other than blow Nazi leaders up.
The game kind of feels like a level in a fully-fledged Wolfenstein game where doing these mundane tasks meant a break from the open-world hubs which you have been looting and shooting around for hours. Except this is the whole game. The game has very little to surprise you with.
Missions have a decent amount of enemies to kill as you go from one point to the other. As you walk through the linear stage, enemies will continue to pop up and doors will open revealing even more enemies. Once you get tired of that, the stealth drone missions offer a great break from the repetitiveness.
These missions see you take control of a flying drone that can be downed in one shot. You have to juggle using your ten-second invisibility to manoeuvre around the area without being seen by enemies and hack computers using a nifty puzzle mechanic. If the game could feature more of these intense missions, it would have been a lot better.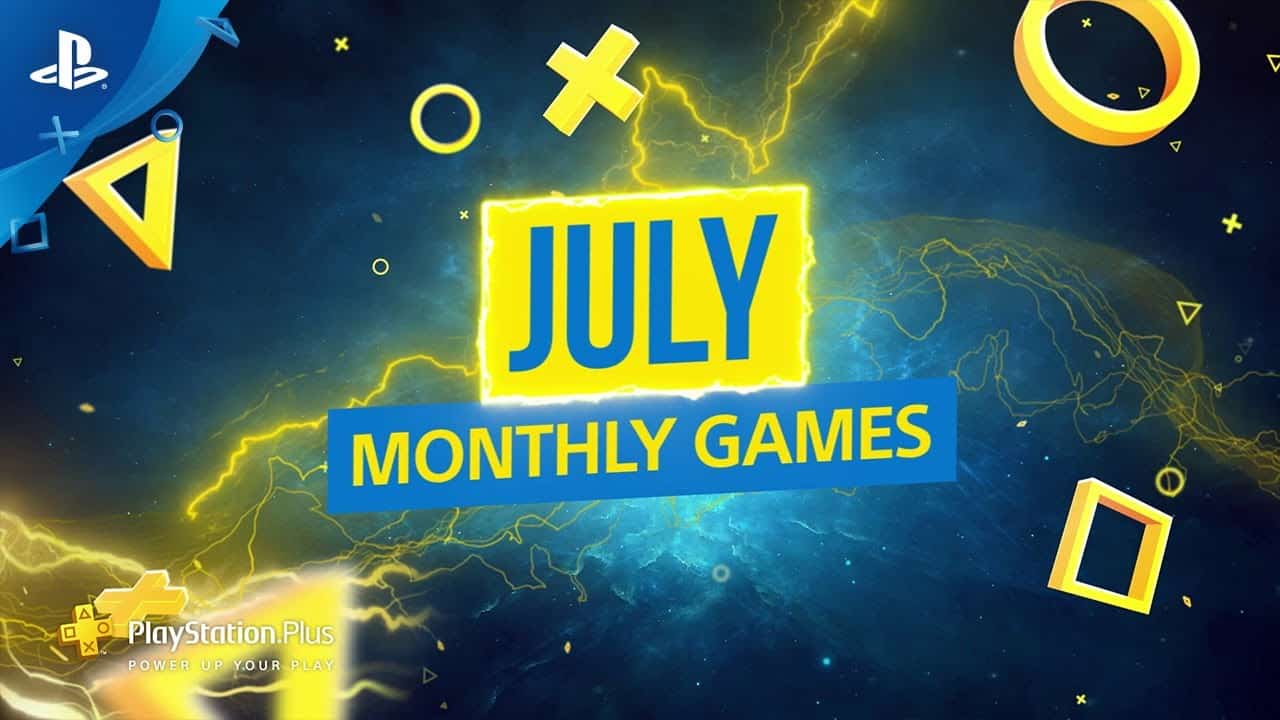 Wolfenstein: Cyberpilot offers about two hours of gameplay which is very short. The game's missions are not fun so replaying them on a harder difficulty felt like a chore. Even the "hard" mode was not hard enough except for the fights with other mechs and the self-healing just meant you could stay alive forever as long as you timed it right.
Verdict
For R329, Cyberpilot is a pricey purchase. For two hours of game time, I could not say it is worth it. If you are a hardcore fan of the series and have a PS VR system then go for it as its a decent addition to the Wolfenstein series but as a standalone experience, it is far from good. It just seems like Bethesda is milking the series now.

This review was based on a code sent to us by Bethesda
Available On: PS VR, Oculus | Reviewed On: PS4 Pro | Release Date: 26 July 2019 | Price: R329
Check out our Wolfenstein: Youngblood review here.