Sony has filed the patents for the PS5 DualShock 5 controller which could reveal what the device will look like when the console is released this time next year. According to the Japanese Patent Office, the Dualshock 5 looks very much the same as the PS4 controller with a few tweaks here and there pointing to an internal overhaul.
RELATED: Half-Life: Alyx Officially Announced – Valve Will Unveil it This Week
The new controller will feature larger triggers, smaller thumbsticks, a USB port and no light bar. The controller's buttons will also stick out more compared to the DualShock 4 and have a USB Type-C charging port instead of the Micro USB one found in the DS4.
While we can't see the physical change, the DualShock 5 is said to feature adaptive triggers that offer a variety of pressure resistance levels depending on the game you are playing. The controller is also said to contain a new vibration motor called "haptic feedback" that will deliver shorter and more precise kickbacks compared to the vibration we all know now.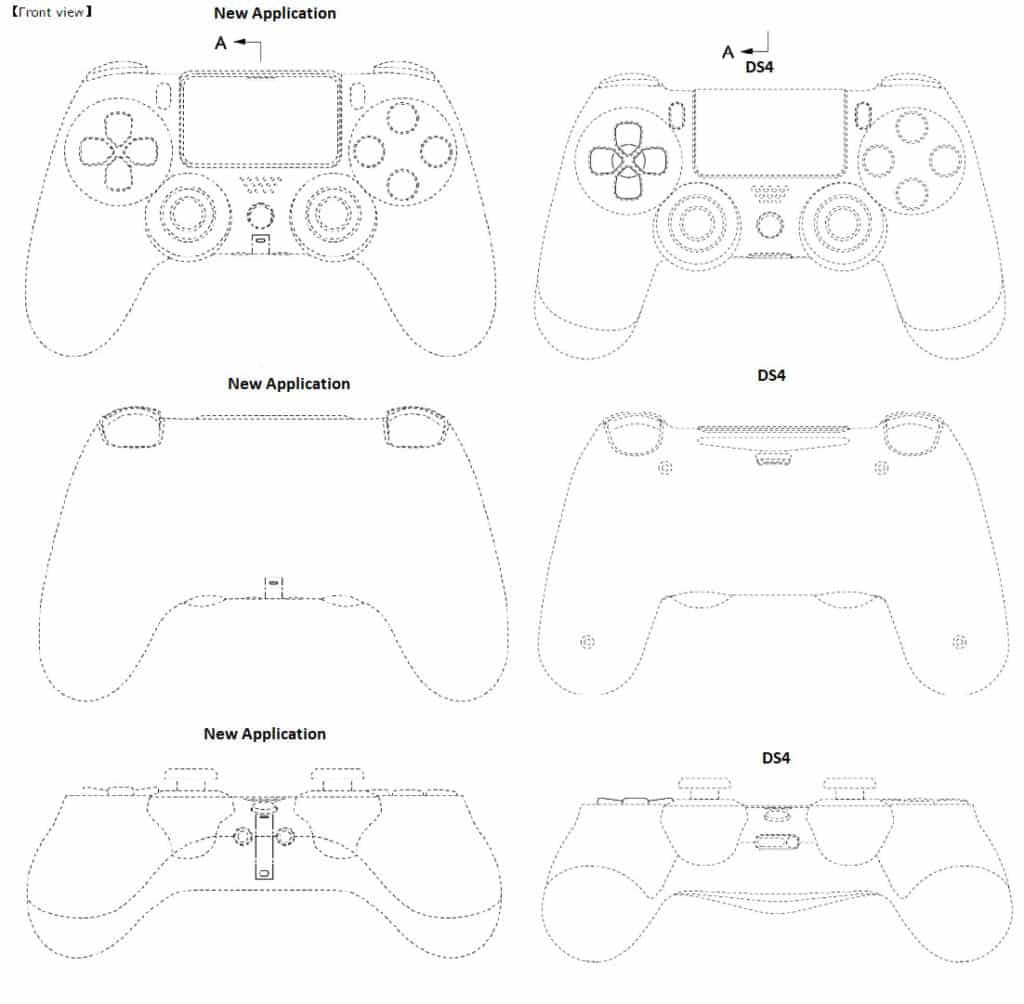 As for the touchpad, according to reports from early this year, the DualShock 5 on the PS4 was going to feature a touch screen on the controller. The patent could include it but due to it being a diagram, it looks like just any boring old touchpad. However, the touch screen has yet to be confirmed by Sony or anyone who has had their hands-on with the device up to this point.
Of course, this is just a patent and things could drastically change before the controller and the PS5 is unveiled next year.
Let us know what you think about this controller's design down in the comments section below.