Need for Speed Heat should be seen as a golden example of what can come out of a video game when you just create a good old arcade racer with a heavy focus on customization, leave out the microtransactions, and deliver a core racing experience. After EA Games released Need for Speed Payback that was ridden with in-game purchases and even a gambling mechanic, it is nice to see the company release a game that uses its own strengths to deliver an exciting racer that could be seen as the best Need for Speed in years.
[su_youtube url="https://www.youtube.com/watch?v=p4Q3uh2RaZo" width="900″]
Need for Speed Heat takes place in the open-world city of Palm Springs where street racing is the way of life. You get to choose a character that will play as the skin you see in all the cinematics and gameplay and after a brief introduction to the game's world and ruthless cops, you are dropped into the city to try and make a name for yourself. Is it the cookie-cutter story we have all experienced in past racing games? Yes, but luckily where Heat fails to create a decent narrative, it makes up for in the great gameplay.
The characters you meet are dull and one-dimensional, and even your persona leaves much to be desired. But let's be honest here, we don't play Need for Speed games for the story so this is forgivable. All you need to know is that Palm City is run by crazed angry cops that won't stand for any street racing at night. Sure, you can race all day and smash cars around but when the sun sets, its a no-no. It makes no sense at all but who cares?
Much of the story in Heat expands on the handful of characters and cops you meet along the way. How they have become the brutal justice servers they are today and how the old-school street racers have been scarred for life after bad run-ins with these cops. Even the opening of the game gets a little uncomfortable as you witness one cop almost toss a racer off a bridge to "send a message". It is dark, a little awkward and does not fit in with the game's general theme at all.
Need for Speed Heat is far from perfect. In fact, it kind of gets duller as the game progresses and the progression system is held back by its day and night cycle but the more you play it, the more you can't put it down. You can overlook all of its shoddy scripts, terrible characters and even some of the dated visuals thanks to just how damn fun the game is to play.
During the day, you need to participate in street races to earn "bank" which is your cash flow. However, that Bank is nothing if you don't have a reputation called well, "rep" which you earn at night and through other smaller challenges. You basically need to race under the law during the day to rack up some dollar and at night participate in shady street races to gain rep to rank up your player. The range of different races also changes depending on the time of day. At night, you are seen skidding through the city streets or down long roads in circuit-like laps. The focus here is speed. During the day, races are more well-rounded with a traditional 3-lap experience around parts of the city blocked off for the said competition.
When I raced at night, I could feel like I was breaking the rules whereas the day-time races, felt more like something out of Forza. The stark contrast between the two racing times are accompanied by this "festival" vibe during the day and the looming threat of being caught at night. Visually, the game changes too with day-time racing being more openly accepted and at night, the feeling of makeshift track layouts always keeps you guessing where you will be going next. These races are much more nerve-wracking as you will find yourself jumping over massive dams of water and even spinning through fences as you knock down obstacles that are in your way. The "underground" racing style oozes out of these tracks and is the best way to spend your time in Heat.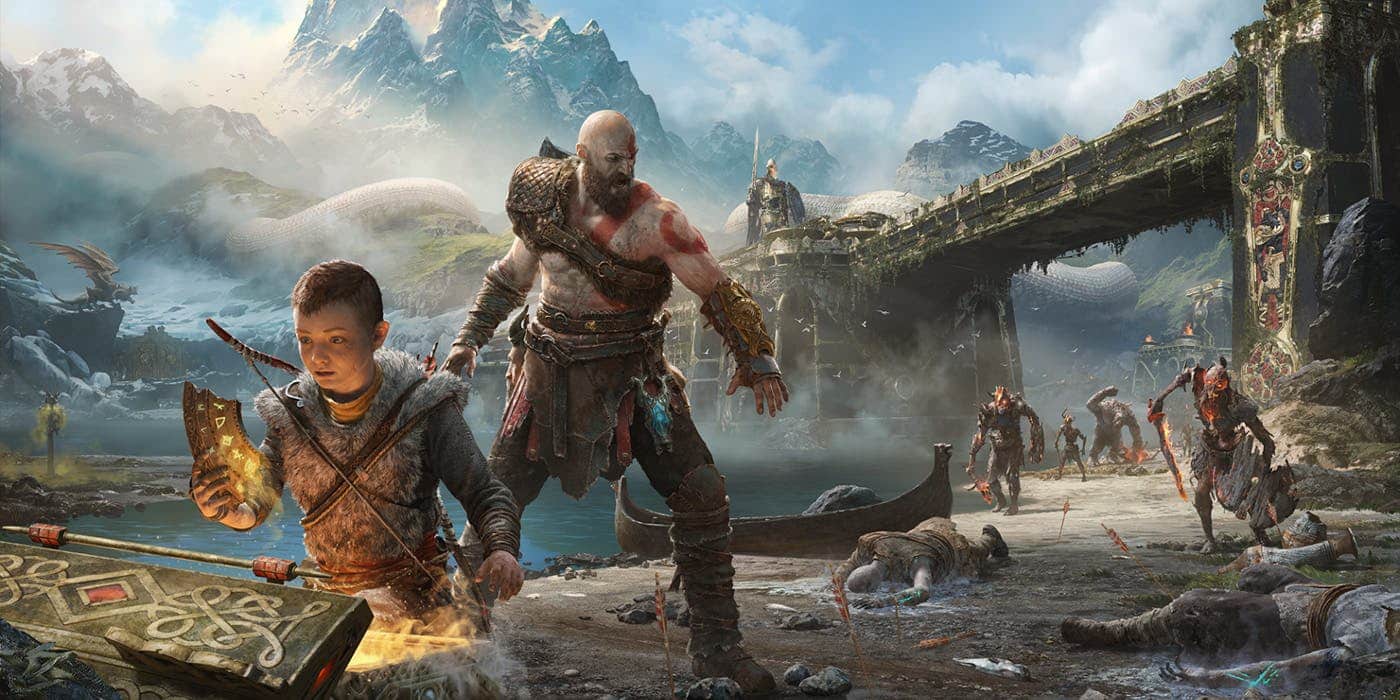 However, the game does not let you live in the dark. Cops are everywhere at night and can get in the way of you winning races as they try and bash you to a complete standstill. The longer you survive the onslaught of police coming at you, the higher the heat multiplier rises and the more cops chase you with faster and deadlier vehicles. Heat level 2 and 3 are manageable but the higher the threat, the harder it gets to escape being busted. At heat 5, a giant Rhino truck was chasing me down along with four police cars. They smashed into me at every opportunity until I could no longer repair my car at a gas station and they caught me. I lost money and reputation.
This risk and reward sentiment keeps you going as long as possible at night but things get tough even when you have a super-fast car with high defence and manoeuvrability. The cops want you stopped and you want that rep so I raced and turned as many sharp corners as possible to escape them. Most of the time I failed, but when I did the rewards were plenty. This whole experience brings back those classic "Underground" thrill races which are something I have been craving in a Need for Speed game for years now.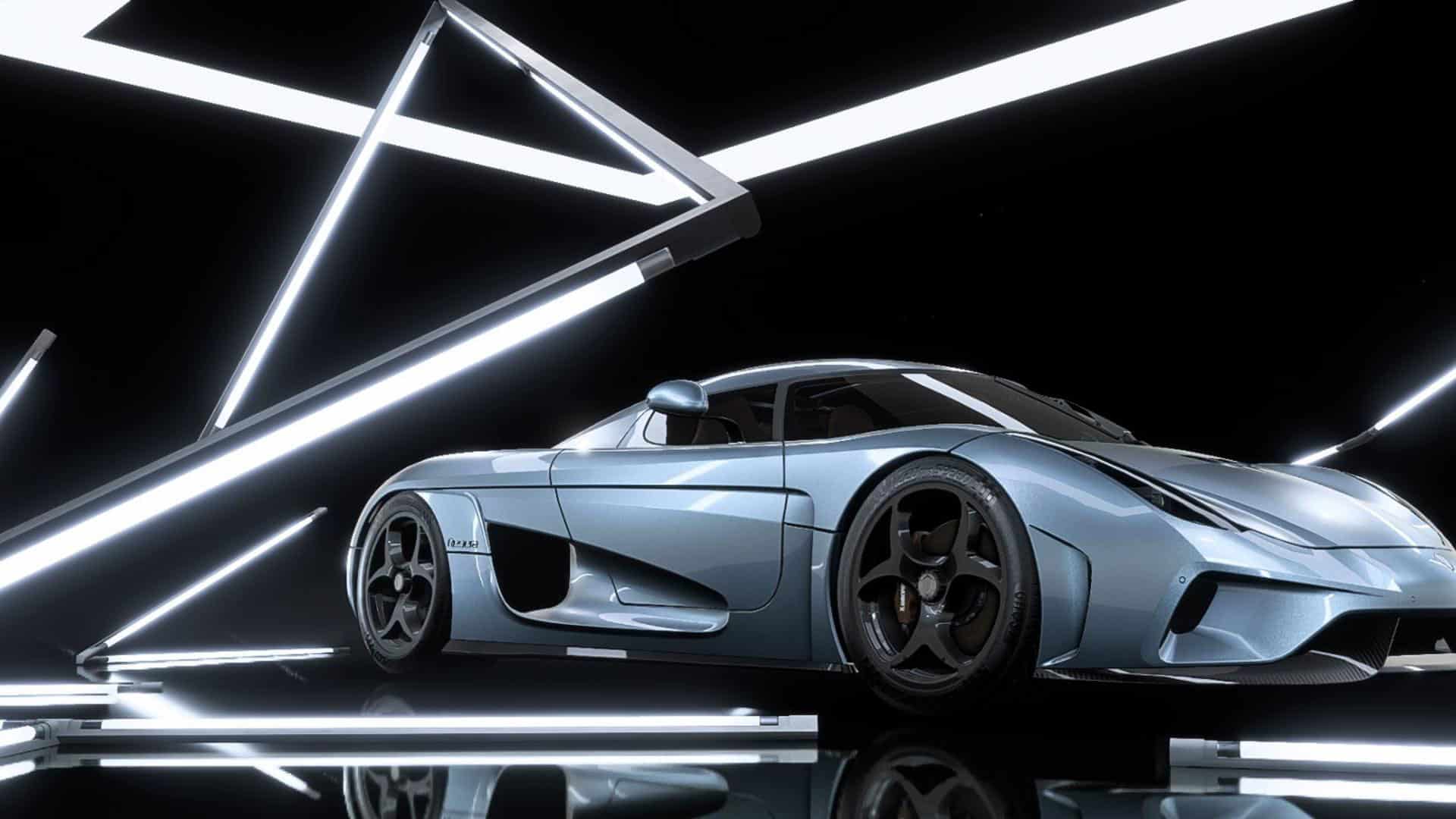 It also helps that the general gameplay of Heat is fantastic. Cars look superb, sound awesome and feel great in your hands. The progression system has been dialled down making it hard to just go out and buy a fast car as it forces you to work for the money and level up your rep in order to unlock better vehicles. I enjoyed this system as it locked me out of cheesing my way through races by purchasing a sports car right off the bat and constantly challenging my racing skill. Even a dozen hours into the game, I was still racing along in my original vehicle trying to save to buy that BMW X6.
You can also make your old cars feel fresh with the vast array of customization and tweaking options found in the game. You can abandon buying a new car and stick to performance tweaks which cost less and let you level your car's rank up to match the more challenging races later in the game. The same goes for visual tweaks which come in all shapes and forms from underglow lighting to new spoilers, wheels, bonnets and all those things that will make your inner chop-shop lover happy.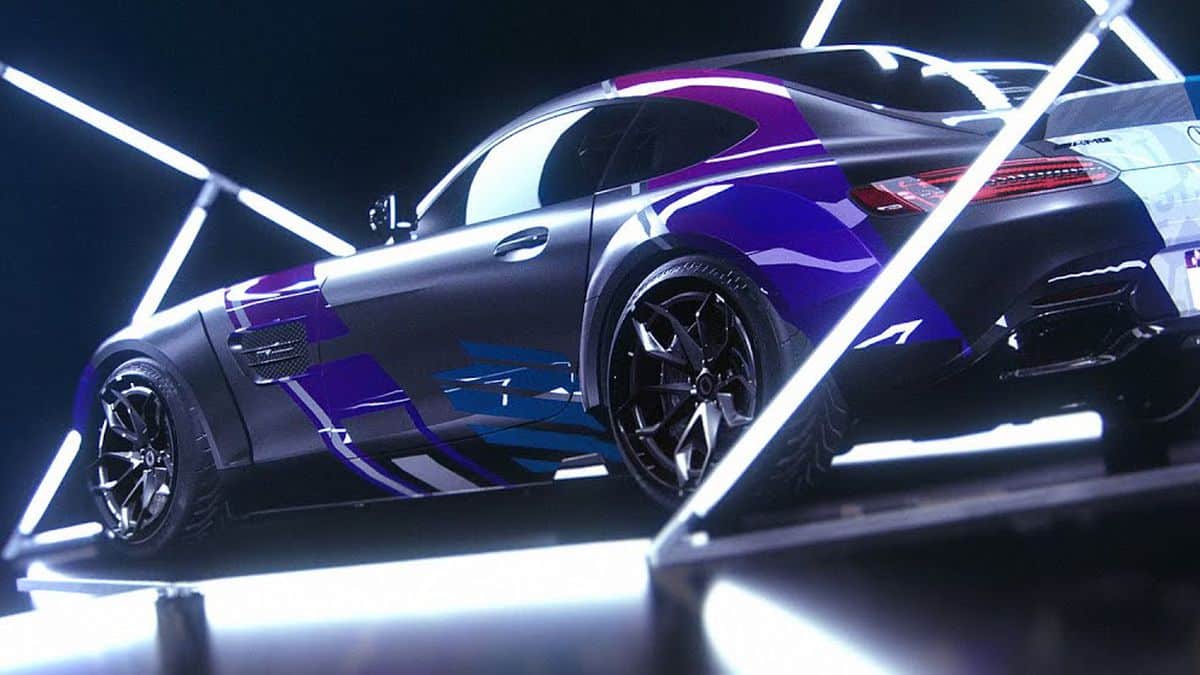 Need for Speed Heat also makes sure to deliver a vast array of vehicles for you to drive after you purchase them of course. Brands are not in short supply here with BMW, Ford, Land Rover and all the rest making an appearance. Some cars are locked behind challenge-specific tasks like bashing all the billboards and flamingos in the city or speeding through the traps but the rest are available as you level up your reputation rank. The city has a lot to do to keep you busy from the day and night races to the drift challenges, rival races between you and your friends and much more. Is it as sprawling with objectives as say, Forza Horizon 4? No, but the activities will keep you active.
When it comes to the online aspect of the game, there's plenty to do here too. You can squad up with other players and race together or join a crew which sees you battle it out on online leaderboards for ranks to unlock new perks in-game. You can then take everything you have earned back to your campaign and buy an engine swap or just tweak your car to fit into a new category. Everything just works so damn well together like a well-oiled engine.
I mentioned in the beginning that there was no microtransaction in Need for Speed Heat and that still stands. No pay-to-win mechanics at all. You play the game and earn your bucks something quite new in an EA Games title.
Verdict
Need for Speed Heat is a load of fun to play. It gets tough but the transition between day and night and the experience that comes with each mode makes it worth the ride. It has one of the best progression systems found in a Need for Speed game for a long time and that already is enough for me.
This Need for Speed Heat review is based on a code sent to us by EA Games
Available On: PS4, Xbox One, PC | Reviewed On: PS4 Pro | Release Date: 8 November 2019 | Price: R1080