Over the last few weeks, it has felt like my life has been nothing but chaos. From falling down the stairs to broken bones, to hospital visits and organs that decided that this was an excellent time to try their hand at creating stones instead of just organing. My life turned upside down in minutes, and weeks later, I'm still waiting for everything to return to some sense of normal. Then Oblivion Song came along.
Honestly, the timing couldn't be more fitting. At its core, Oblivion Song is a story about how life can change in the blink of an eye and the struggle to find normality once more within the chaos. It's also just a really entertaining way to pass the time while you're lying in bed and want to lose yourself in another world, even if just for a minute.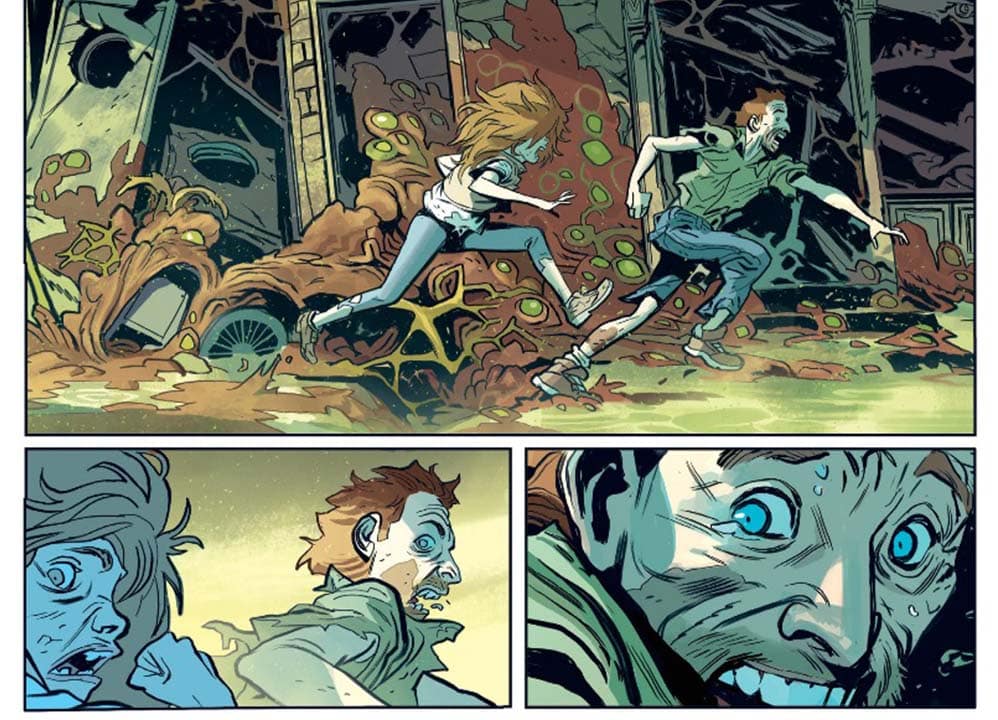 Created by legendary comic writer Robert Kirkman (The Walking Dead; Invincible; Outcast) and artist Lorenzo de Felici (Orphans; Dune: House Atreides; Infinty 8) for Image Comics (Stray Dogs; Skyward; Home Sick Pilots) comes Oblivion Song, a story about Nathan Cole, a man who just won't give up.
Oblivion Song revolves around an event that happened a decade ago in Philadelphia. One day, 300 000 people in Philadelphia suddenly just disappeared. They were transported into an apocalyptic hellscape known as Oblivion. At first, the government was attempting to recover the missing, but after a while, the time and cost made it unattractive.
The story revolves around Nathan Cole, a man who, regardless of government funding, refuses to give up on those who are lost in Oblivion. Nathan puts his life on the line daily, travelling into Oblivion to try and rescue any survivors he can find… although things start getting messy when some survivors don't want to be returned to their past lives and see Nathan more as a kidnapper than a saviour.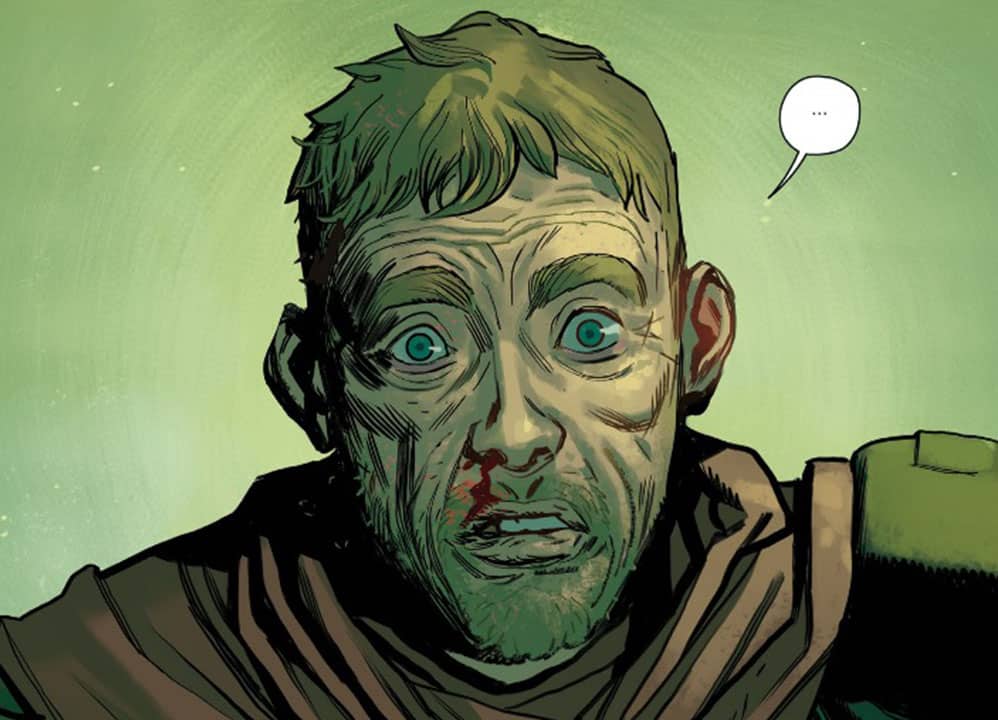 More often than not, longer comic books tend to feel daunting and inaccessible if you come to the series late, and suddenly, you find yourself with hundreds or thousands of pages ahead of you. While on the longer side, Oblivion Song manages to never make you feel overwhelmed because even though the comic touches on more serious topics, the overall tone always feels fun and engaging.
Robert Kirkman is a master storyteller who is able to tell stories about everyday people thrown headfirst into extraordinary situations and how they need to adapt to survive. Robert Kirkman's stories truly shine by making you, the reader, feel each character's emotions as if they were your own and Oblivion Song is no different.
To complement the gut-punch that is Oblivion Song's story, artist Lorenzo De Felici created an absolute feast for the eyes. Within the first few pages, I found myself lost within the dystopian landscape, and the emotion expressed on the faces of every character is impossible to ignore.
Oblivion Song is one of the best and most human comic book series I never thought to pick up. However, now that I've read through the Oblivion Song masterpiece, I'm not sure how I managed to always look past it previously.
It's not every day that a comic dives so beautifully into complex human topics such as loss and PTSD while handling it with so much finesse and care that it never feels like it eclipses the story.
If like me, you have never read Oblivion Song before, this is the perfect time to start. Not only is the story almost complete, with only 3 Single Issues remaining, but it was recently announced that the rights to turn Oblivion Song into a movie were acquired with Jake Gyllenhall set to star in the adaption.
Want to grab Oblivion Song for yourself? Head over to Critters and Comics or click here. The series is currently available in the following formats: Digital; Single Issues (36); Trade Paperbacks (5) or as Hardcovers (2 Books)