A video has risen online of actors wearing the infamous black armour made popular in the Witcher video game series. The video was from a set of the upcoming Netflix Witcher show.
Luckily, the video (which has now been pulled down) does not reveal anything in terms of the story and such but the armour, which it does show snips of, is something strange to see indeed.
The video was uploaded onto YouTube by Redanian Intelligence and the comments over on ResetEra describe it as looking like "homemade hockey gear", "generic Mordor" with another saying it looks like something out of a Power Rangers episode. I can't argue, it really does.
The armour looks like it has been melted and has veins all over the place. The most relatable comment describes the armour as looking like a "ballsack with swords".
Never fear however, these things change from filming to production (we only hope). Post-production effects and camera filters will make this armour look like something completely different when the show debuts.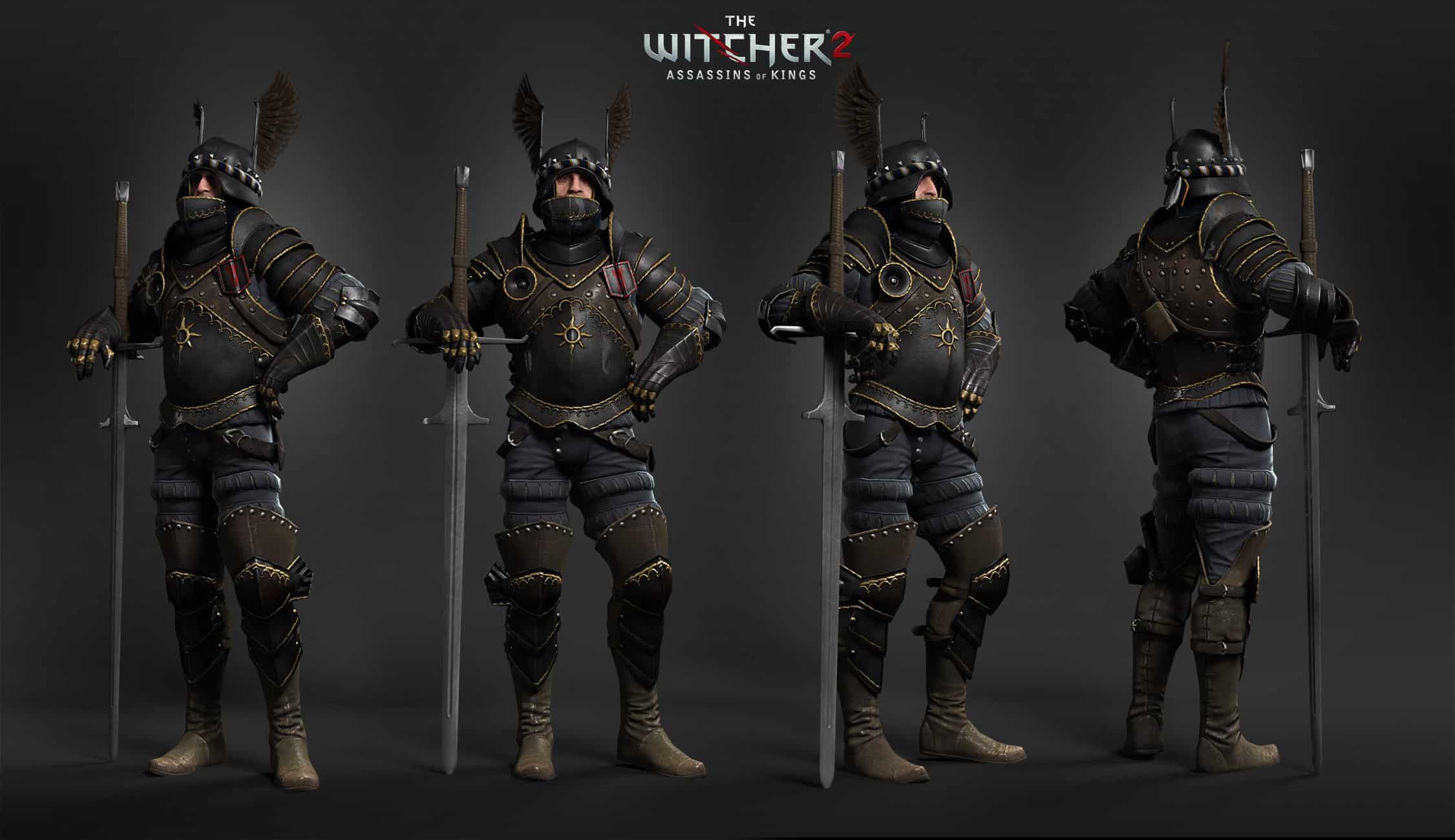 The biggest concern is how different the armour looks compared to actual Nilfgaardian armour in the Witcher series. The colour is spot on but the design is something way out there compared to the game. Then again, the Witcher series is so vast that anything could be happening with this armour. Perhaps it is a different faction or a test armour set made for the show's production. We will know when we get to see it in action when the Witcher Netflix show debuts sometime in the coming months.