Last night was rough for South African Disney fans when D23 2022 kicked off with a bang and abolished even the idea of going to bed early on a Friday night. The first day (or night, if you will) of D23 2022 saw Disney bring its A-game with numerous announcements, releases and trailers.
If you decided to prioritise sleep like a good human and missed the Livestream last night, here are all the big announcements from the Disney and Pixar presentations.
All the Big Disney and Pixar Announcements From D23 2022
Hocus Pocus 2
A sequel many, many, MANY years in the make – Hocus Pocus 2 is officially set to release on Disney+ later this month. To celebrate, Disney has released a new trailer for the upcoming movie.
Disenchanted
Almost 15 years after the premier of Enchanted with Amy Adams, the sequel has just been announced. Disenchanted once again follows Giselle, but much later in her life. She now has a baby but isn't exactly living a fairy tale life anymore, leading her to make an ill-fated wish.
The Little Mermaid
Disney revealed the first-ever footage of Halle Bailey's live-action Ariel in a very brief tease for the upcoming The Little Mermaid live-action movie.
Elio
Pixar's brand-new project is called Elio and follows a young outcast who suddenly becomes Earth's intergalactic ambassador.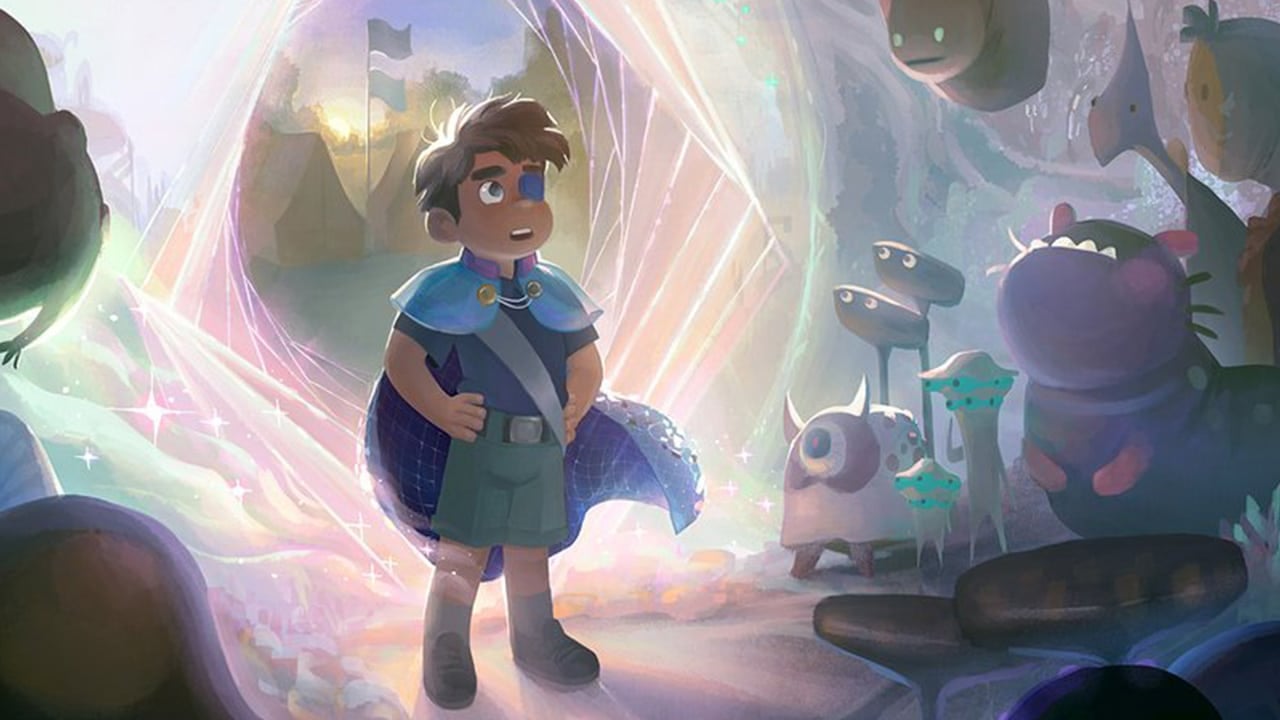 Iwájú
Iwájú is a collaborative movie between Disney Animation and pan-African animation studio Kugali. The film will be set in a fictional version of Lagos, Nigeria and is set to arrive on Disney+ in 2023.
Strange World
Strange World is an intergalactic adventure following one dysfunctional family as they attempt to explore hostile alien planets. The movie is set to arrive on the 23rd of November this year.
Wish
Wish is a new movie from Disney and will follow Asha, a young girl who wishes on a star and gets a way more direct answer than she bargained for.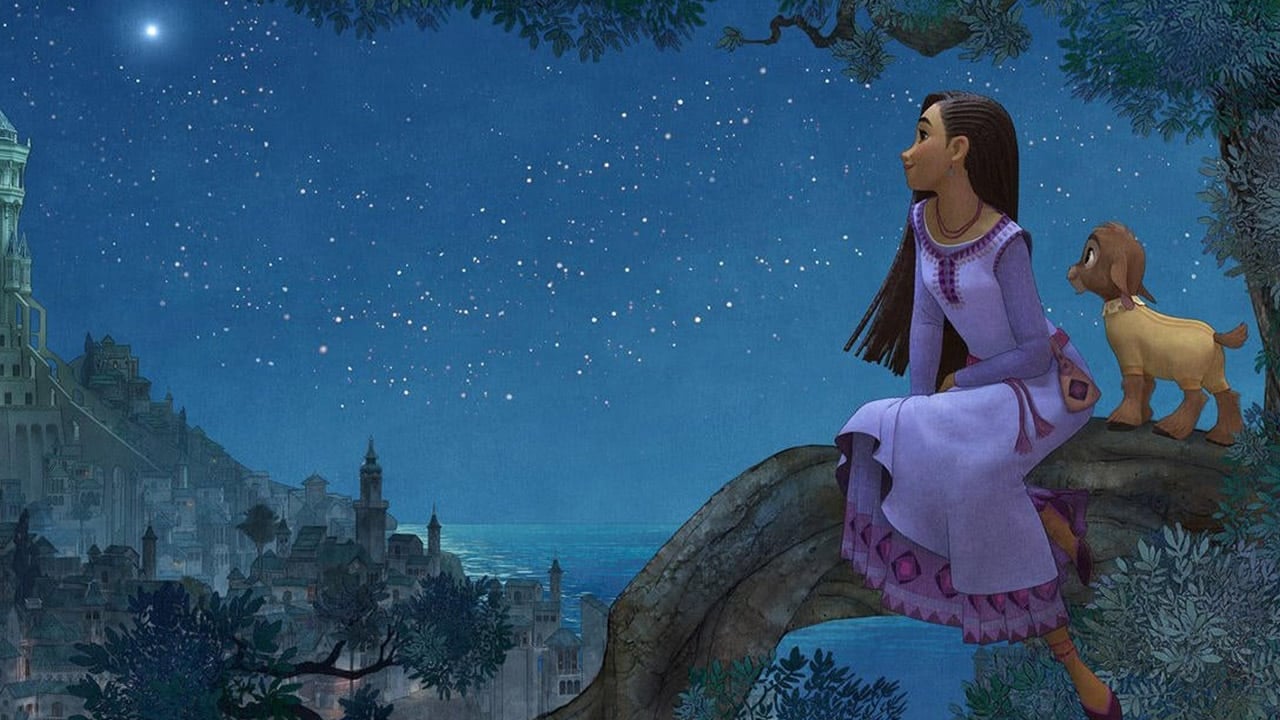 Other announcements:
Elemental – Movie
The upcoming film from Pixar will see various elements brought to life. The story will follow Ember, a girl made of fire and Wade, a boy made of water. Elemental is set to hit the big screen on 16 June 2023.
Haunted Mansion – Movie
Haunted Mansion will be coming to Disney+ in 2023, and Jamie Lee Curtis will join the cast as Madame Leota, the haunted mansion psychic.
Inside Out 2 – Movie
The sequel to one of Pixar's most well-loved movies, Inside Out 2, was announced during the showcase with an estimated release year of 2024. The movie will once again follow Riley, who is now a teenager.
Mufasa: The Lion King – Movie
There is very little known about Mufasa: The Lion King other than that Billy Eichner and Seth Rogen will return as Timon and Pumba. The movie will serve as a prequel to The Lion King.
Peter Pan and Wendy – Movie
With Jude Law as Captain Hook, Peter Pan will debut exclusively on Disney+ in 2023.
Snow White – Movie
During the showcase, guests in attendance saw the first-ever footage of the upcoming Snow White movie featuring Rachel Zegler as Snow White and Gal Gadot as the Evil Queen.
Zootopia+ – Series
Featuring many of the beloved characters from the film, Zootopia+ is coming to Disney+ in November and will feature six episodes.