Square Enix will continue to publish Just Cause, Life Is Strange, and Outriders after it agreed to sell off their Western IPs as they were "slow-moving".
Square Enix agreed to sell Crystal Dynamics, Eidos Montreal, and Square Enix Montreal to The Embracer Group which would give them ownership over IPs such as Tomb Raider, Deus Ex, and Legacy of Kain.
Though the publisher will be offloading a heap of IPs to The Embracer Group it will retain Life Is Strange, Just Cause, and Outriders according to a recent press release. Further Square Enix will hold the indie-focused Square Enix Collective and will continue to operate as they are now.
"Going forward, the company's development function will comprise its studios in Japan, Square Enix External Studios, and Square Enix Collective. The company's overseas studios will continue to publish franchises such as Just Cause, Outriders, and Life is Strange."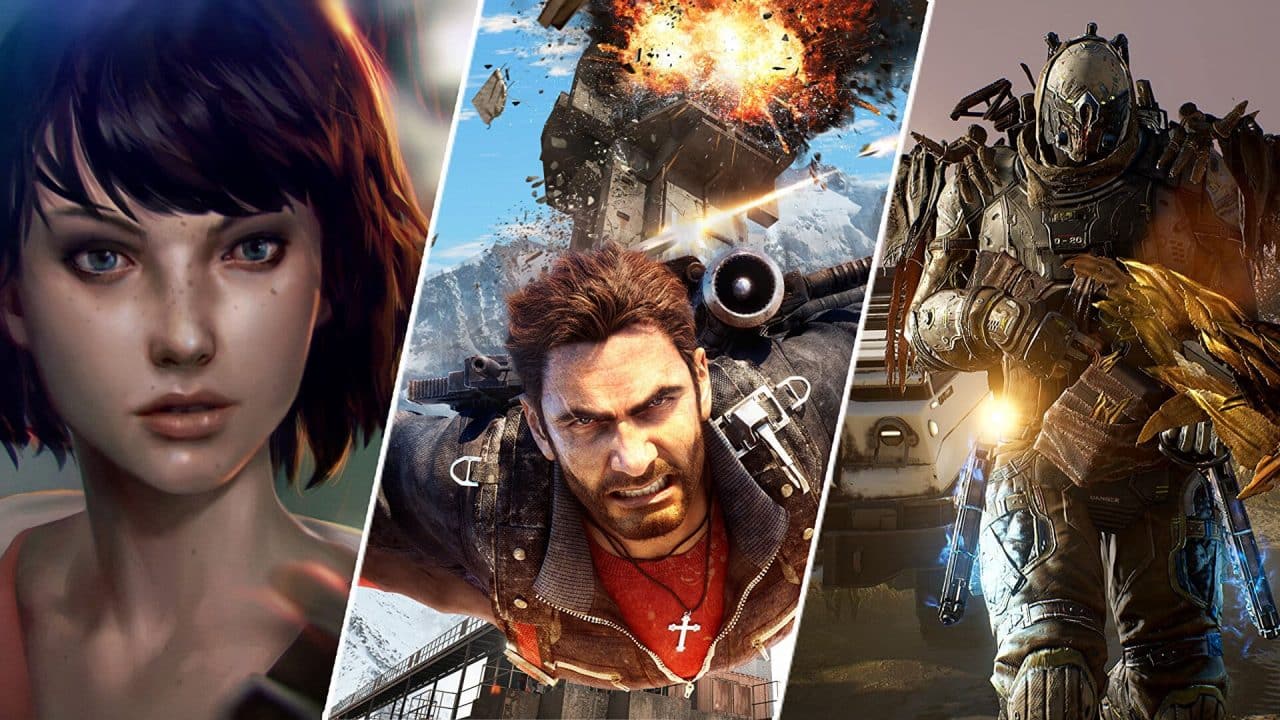 Worrying for these franchises is that Square Enix has already stated its intentions to use the assets gained from the sale of its studios and IPs to finance its "investments in fields including blockchain, AI, and the cloud". Outriders launched as a live-service title and with Square Enix's current viewpoint on single-player focused titles "not performing" then we might see Just Cause and Life Is Strange follow the same path.
Square Enix has not been shy to publicly criticise their disappointment in their Western studios and the IPs they have generated, including Tomb Raider – which was a truly brilliant reinvention of Lara Croft – and Guardians of the Galaxy – which is honestly still one of the funniest and best games I have played in recent memory.
With the focus of The Embracer Group on generating great story-driven single-player experiences, we hope they can carry on the fan success of these titles. We might even see a new Legacy of Kain, or Gex in the near future.
Source: Square Enix