Evo 2022 delivered a host of exciting tournaments from games like Tekken 7 to Mortal Kombat 11 Ultimate. However, the biggest announcement of the show was a teaser for the next Tekken game from Bandai Namco, which many fans assume is Tekken 8. Excitement is an all-time high for this new mysterious entry. From guest characters and rollback netcode to Unreal Engine 5, here are 10 things we'd like to see in Tekken 8.
Before we get to the top 10, there are a few honourable mentions. Namely, Tekken 8 should eliminate Tekken Bowling and instead resurrect the long-dormant volleyball mini-game, Tekken Ball Mode. We'd also love to see a greater variety of stages and locations as well as a larger roster of new, unique fighters to freshen up the experience.
10 Things We Want in Tekken 8
10. Tekken Force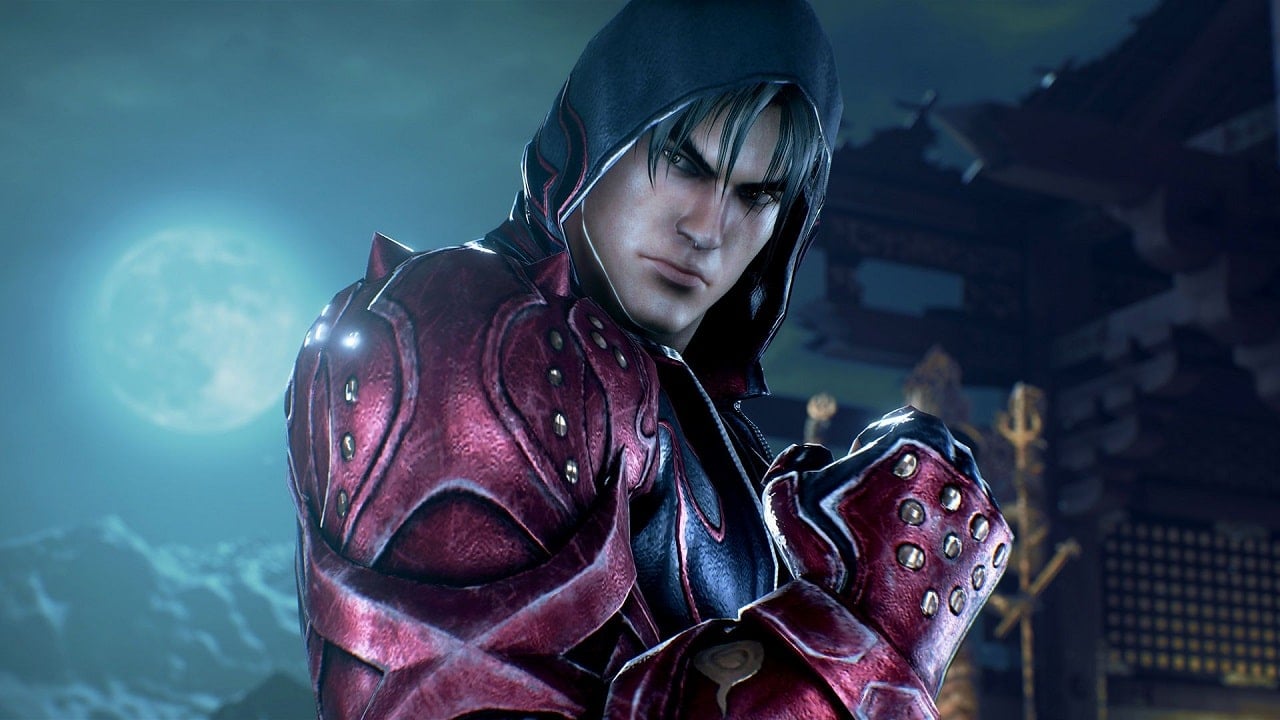 Before Devil Within from Tekken 5 or (the inferior) Scenario Campaign from Tekken 6, we had Tekken Force. The mode first made an appearance in Tekken 3 and revolved around players fighting through Tekken Force members in a kind of "adventure mode" before landing on a final boss, which was usually one of the characters from the game. This mode was later re-introduced in Tekken 4, but was quickly forgotten about as it went through the aforementioned facelifts. We'd love to see a more traditional Tekken Force make a return to the series.
9. Survival Mode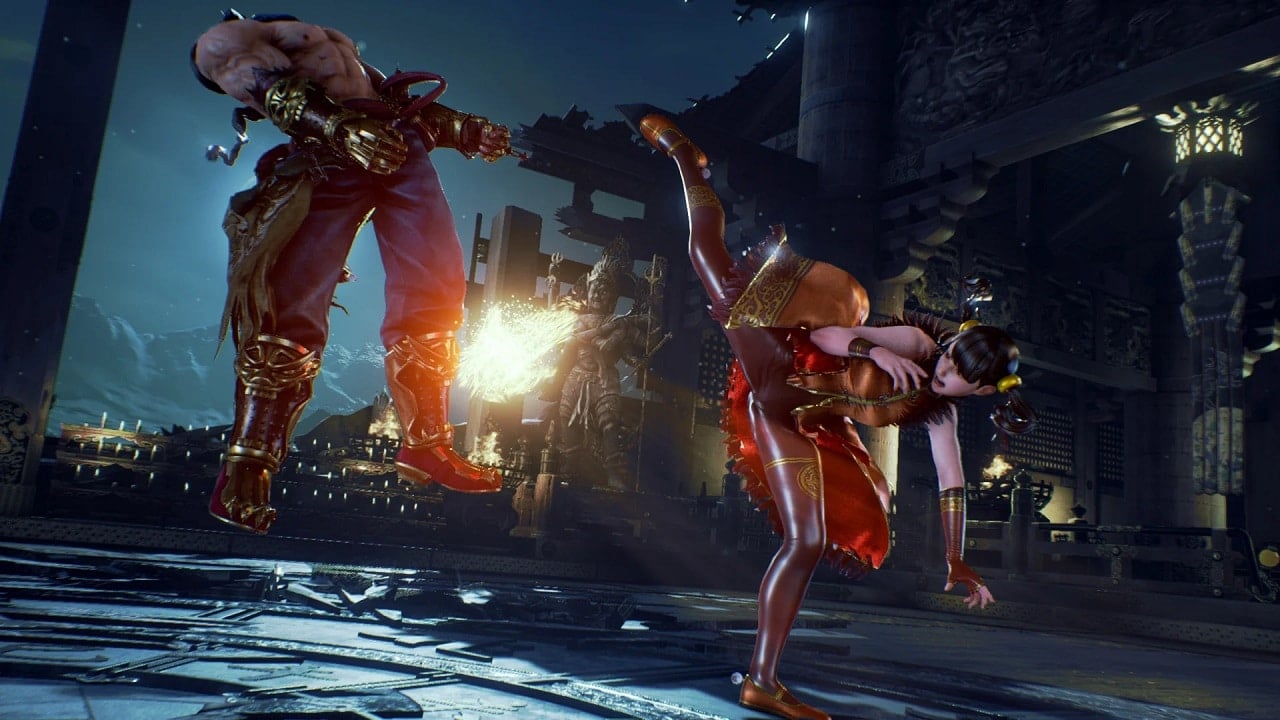 Survival Mode was a true test of endurance and skill for many Tekken players back in the day. However, Bandai Namco chose to exclude the mode from Tekken 7 for some reason. While it's not exactly missed as much as other modes and features, it's still something that could add a lot of value to Tekken 8 as a package.
8. Rollback Netcode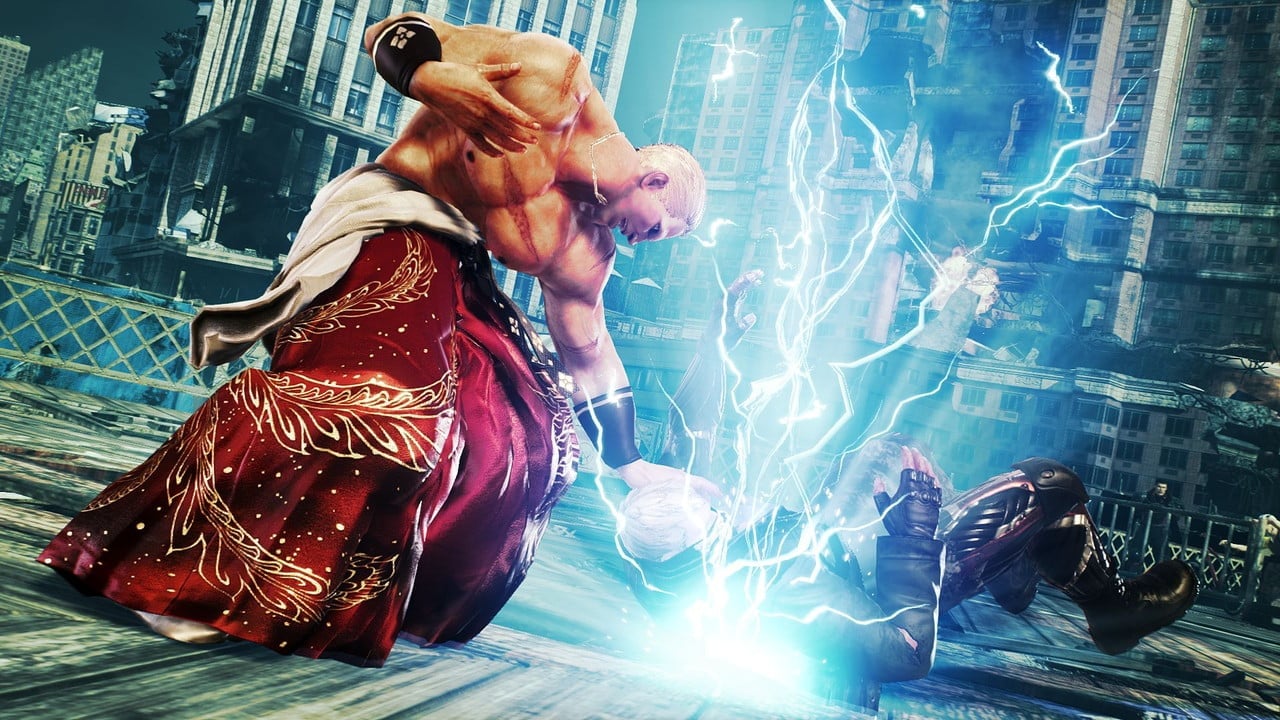 Tekken 7 is a much better experience offline than online and that's because of the game's lack of any proper rollback netcode. Essentially, Tekken 7 relies on waiting for players' inputs before registering any of its actions; a problem which is truly horrendous for online play. Rollback netcode corrects this issue by letting actions play out instantly without any lag or delay as soon as buttons are pressed. Hopefully, Tekken 8 will have fixed this issue as many fighting games are quickly adopting rollback netcode now.
7. Clear Antagonists
Previous Tekken games featured interesting stories usually anchored by clear villains or antagonists (e.g. Ogre from Tekken 3, Jinpachi from Tekken 5, etc.). Tekken 7 sort of shied away from giving us a clear and direct antagonist. Some could argue that Kazumi filled that spot, but the story didn't really place her as an overarching "villain" type. Tekken 8 needs to give us a final boss and not just for the sake of being a final boss either.
6. More Customisation Options
Of all the things Tekken 6 fumbled, you can't deny that it had excellent and diverse character customisation options. Customisation in Tekken 7 arguably felt limited and constrictive in comparison. The hope is that Tekken 8 delivers a wider range of customisation options for personalised player preferences, at least in terms of character appearances.
5. Bring Back Legacy Characters
The history of Tekken features a huge list of fighters that have either returned, skipped entries or appeared in one game and were forgotten about. We don't want to see a rehash of Tekken 7's roster in Tekken 8. Instead, mix it up a bit with unique new fighters and returning ones; some potential favourites include Baek Doo San, Jun Kazama (somehow), Wang and Mokujin, among many others.
4. Traditional Character Endings
Up until Tekken 7, players were treated to character-specific endings in previous Tekken games. They usually took the form of short dramatic or comedic clips, which progressed their character stories forward into the next game (depending on which ones Bandai Namco would make canon). Tekken 7 gave us a disjointed "campaign" that was nothing like its traditional character endings. It would be great to progressively advance through characters in Tekken 8 on the hunt for each one's unique ending again.
3. Unreal Engine 5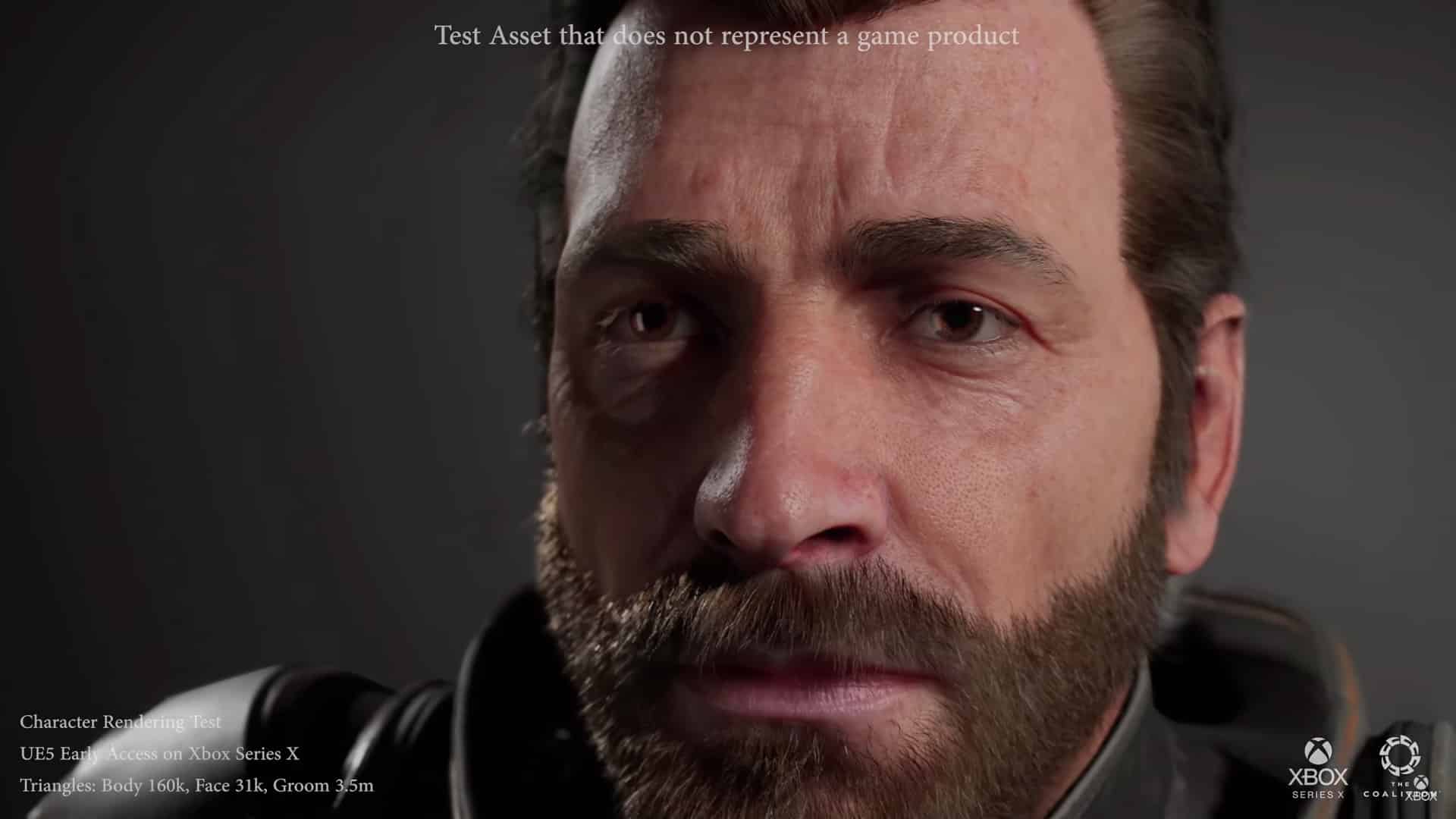 This is one is a bit of a no-brainer unless Bandai Namco surprises us. Tekken 7 was built on Unreal Engine 4 and it's very likely that Tekken 8 will adopt Unreal Engine 5, though there's no confirmation of this yet from the developer. Most of all, it fits Tekken extraordinarily well as Tekken 7 arguably featured some of the series' best and smoothest gameplay. We'll just have to wait for an official announcement on Unreal Engine 5 but we'll bet good money on it.
2. Better Guest Characters
Tekken 7 leaned heavily into its guest characters, with some big names like Negan from The Walking Dead, Geese from Fatal Fury and even Noctis from Final Fantasy XV all making appearances. However, they were in short supply compared to the game's returning series fighters like Zafina, Lei and Julia. Without becoming a pop culture crossover extravaganza, Tekken 8 can deliver a new batch of highly requested guest characters to fit more organically into its gameplay. Isn't it about time we see Kiryu from Yakuza?
1. End the Mishima Story
It's been coming for a very long time, but Tekken 8 has the opportunity to finally close the book on the turbulent Mishima storyline. Sure, it's been carrying the core plot of the series ever since Kazuya tossed his dad off a cliff, but we've seen this fractured family through multiple generations already. Bandai Namco can only go so far back in time to explore the Mishima bloodline (especially with the Devil Gene), so maybe it's time we explore a new central conflict after Tekken 8.