Sony is gearing up to announce a new lineup of gaming-centric hardware. This is now the second time we have reported on the company's supposed hardware reveal event which is expected to take place by the end of next week. Last week, we shared the news that Sony is working on a new PS5 DualSense Pro Controller which is expected to debut before the end of June. It seems that Sony will announce other devices at the same time including new headsets and a gaming monitor range.
The report comes from a reliable insider Exputer who previously shared inside information on the PS5 DualSense Pro Controller. In a new report, Henderson says that Sony's new hardware lineup will now include the controller, three gaming headsets and two gaming monitors.
The new headsets are called INZONE H-Series headsets. Sony will announce an INZONE H3, INZONE H7 and INZONE H9. All three headsets come with PS5 features including 3D Spatial Sound support and are Discord certified. However, the three models vary in price point and features.
The INZONE H9 is a top-of-the-range headset and features noise-cancelling sound, wireless features, 360 spatial sound and a premium design. The INZONE H7 is similar but doesn't pack noise cancelling. Lastly, the INZONE H3 is a wired alternative and the entry-level version.
91mobile managed to get its hands on images of these new INZONE headsets. You can see them below.
Sony INZONE H9
Sony INZONE H7
Sony INZONE H3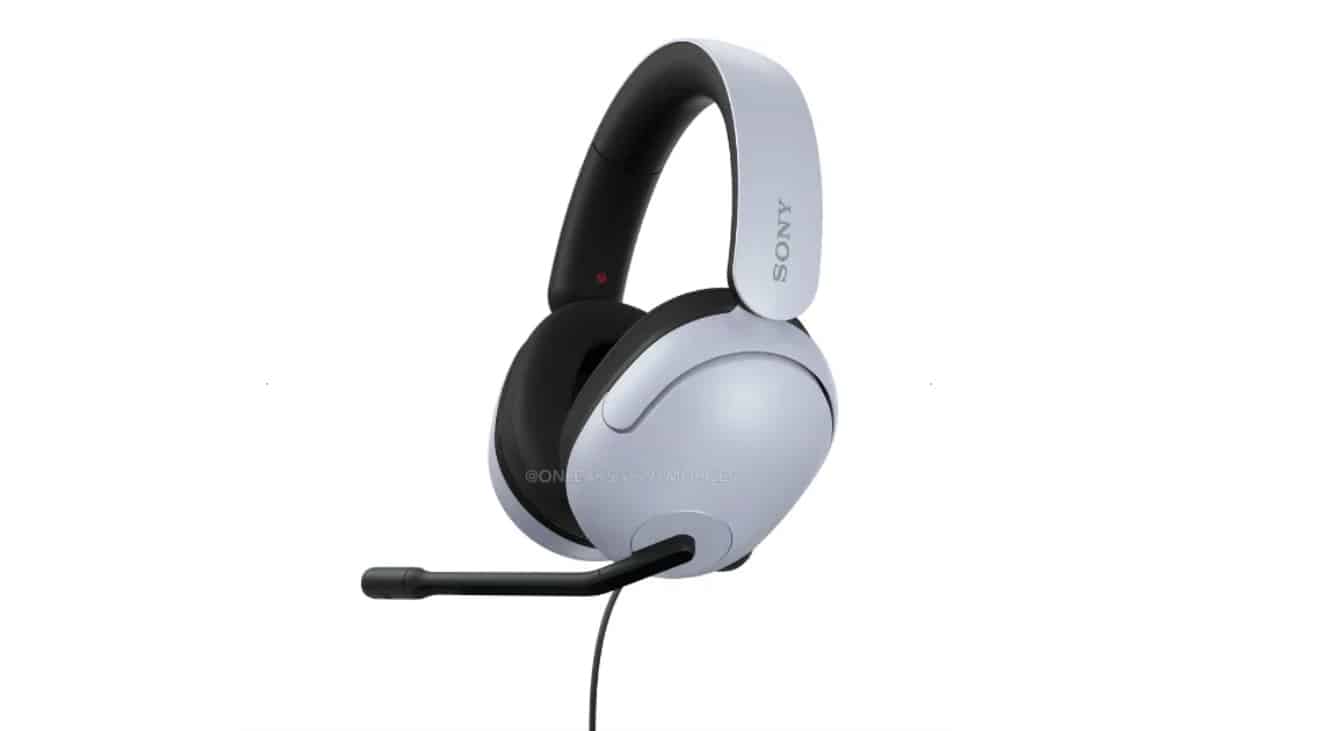 As for the gaming monitors, Sony is also launching them in this new INZONE range. However, there will be two monitors released and both will feature specific features for PlayStation. The first one is reportedly a 4K 144Hz monitor and the other is a 1080p 240Hz monitor. Both devices will be "Certified For PlayStation" meaning they will pack auto HDR Tone Mapping and Auto Genre Picture Mode.
Other features on these INZONE monitors include VRR, G-Sync, 1ms low latency and DisplayHDR 600 for the 4K monitor and DisplayHDR400 for the 1080p version.
These new monitors reportedly come with gaming assist features. This includes showing the current FPS in your game, game time, viewfinders and a range of picture settings to enhance game visuals.
Unfortunately, none of these new devices has price points yet. They haven't leaked. However, Sony is expected to announce them next week alongside the rumoured PS5 DualSense Pro Controller.
Source: Exputer